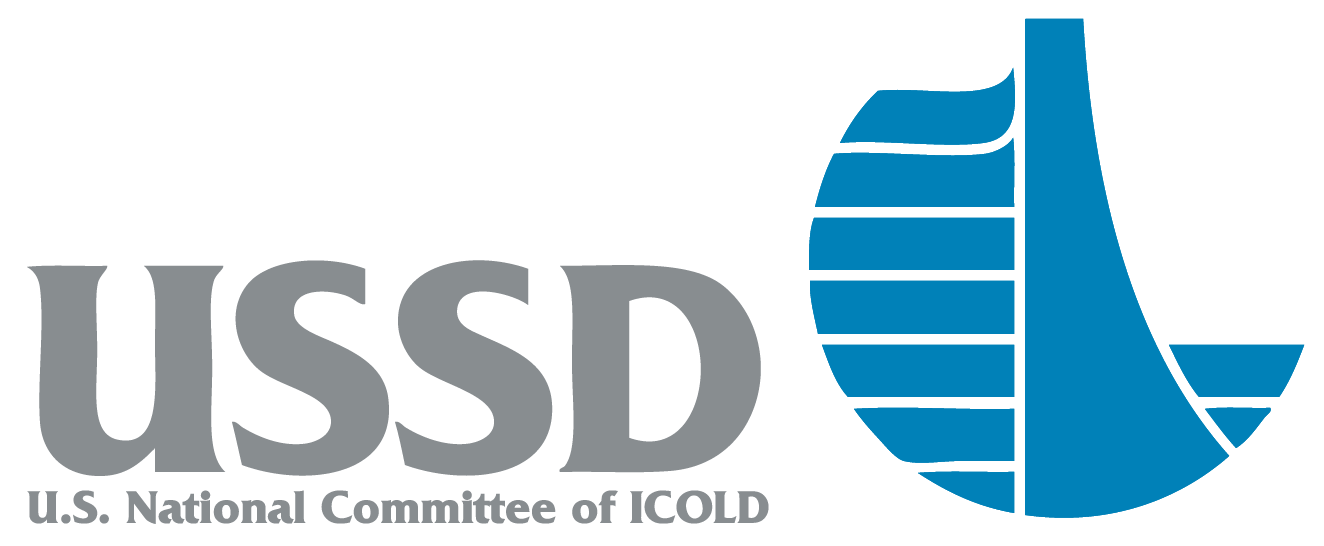 Role of Instrumentation in a Dam Safety Program
Includes a Live In-Person Event on 10/03/2023 at 8:00 AM (EDT)
Register

Non-member - $1,095
Member - $995
This Workshop will include presentations, exercises, and instrumentation equipment displays/demonstrations which all are intended to provide workshop participants with improved insight, understanding, and comfort with respect to instrumentation.

The Workshop aims to cover a variety of topics related to dam instrumentation monitoring. Attendees will learn the fundamentals, what questions need to be answered by an instrumentation system, considerations to remember when evaluating the data, how does automation improve monitoring program, and be exposed to emerging technologies.
Workshop exercises will allow discussion of real-world scenarios. The scenarios will involve both embankment and concrete dams, planning of instrumentation system as well as data evaluation. A significant portion of the instrumentation workshop will be devoted to hands-on exercises design to walk participants through the entire scope of instrumentation from planning to design to evaluating data.
Instrumentation equipment suppliers will have displays that will be used to enhance the "foundational" presentations, and the workshop will offer time for one-on-one discussions with equipment suppliers regarding general or special questions, issues, challenges, etc.
Fundamentally, the Workshop will seek to maximize the opportunities for educational discussions among the participants, presenters, and instrumentation equipment suppliers about real-world situations, and how they might best be addressed.
Workshop Objectives
- Understand the fundamental multidisciplinary knowledge areas involved in instrumentation monitoring
- Understand the role of risk in a dam instrument monitoring program:
o What are the risks / hazards associated with a site? What should you be monitoring for?
o Through the use of risk informed thresholds, how will you know if your data is safe?
- Understand best practices when evaluating instrumentation data
- Understand the role of automation in a modern dam monitoring program:
o Additional considerations, equipment, and expertise needed to install and operate an automated instrumentation system
- Be introduced to new emerging instrumentation and monitoring technologies
- Practice the above topics in exercises and share knowledge through group discussions
- Participate in discussions with instrument suppliers about specific issues of interest.
Target Audience
Workshop will provide a general overview for the understanding of the factors that influence the accuracy and reliability of dam instrumentation data. Novice to seasoned professionals will all benefit from the workshop. Engineers, dam owners, geologists, technicians, and government agencies should all attend.
16 PDHs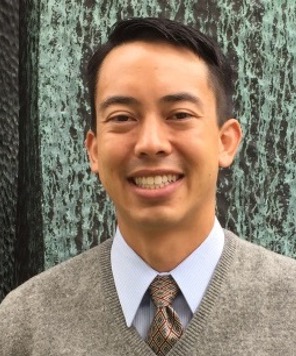 Brandon Lanthier
Project Engineer, SF Bay Area Branch
Geosyntec Consultants, Inc.
Brandon Lanthier is a Project Engineer with the SF Bay Area Branch of Geosyntec Consultants, Inc. He has 8 years of professional civil engineering experience with 5 years focused on dam safety. Brandon's experience includes geotechnical analysis and design, instrumentation data collection and analysis, construction management and quality assurance, and dam safety review and analysis. He has also served as recorder on several FERC Part 12D PFMA workshops and is currently working closely with the California Department of Water Resources. Brandon earned B.S. and M.S. Degrees in Civil and Environmental Engineering at UCLA. Brandon is a registered Geotechnical and Professional Engineer in California.
$i++ ?>
John Hynes, PE
Geotechnical Engineer
Stantec
John Hynes has 11 years of experience in geotechnical engineering, largely on dam and hydropower projects. John's experience includes geotechnical analysis and design, instrumentation data collection and analysis, and construction monitoring of heavy civil projects involving hydroelectric powerplants, earth and rockfill embankments, foundation improvements, rock blasting, and excavations. John grew up in Chicago, IL and attended the University of Illinois in Champaign-Urbana where he earned his bachelor's and master's degrees in Civil Engineering. After receiving his master's degree in 2008, John began working at Stantec (then MWH) in their Chicago office.
$i++ ?>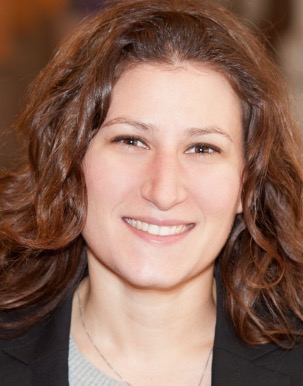 Georgette Hlepas, PhD, PE
National Geotechnical Policy Advisor
US Army Corps of Engineers
Dr. Georgette Hlepas is the National Geotechnical Policy Advisor for the US Army Corps of Engineers and is located in the Headquarters office in DC. She is also the lead for the USACE Instrumentation and Performance Monitoring Community of Practice and the Chairperson for the USSD Monitoring of Dams and Their Foundations Committee. She has ~13 years of experience in geotechnical engineering and instrumentation with USACE and has been an instructor of several instrumentation courses. She has a PhD in Civil and Materials Engineering from the University of Illinois at Chicago and is a licensed Professional Engineer in Illinois.
$i++ ?>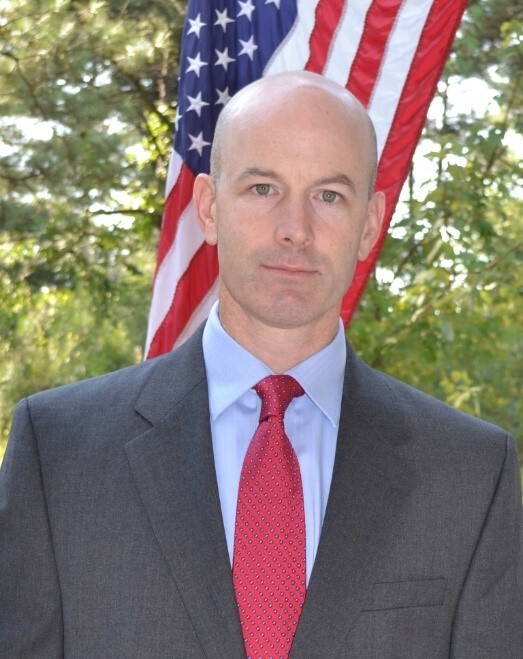 Will Brown
Branch Chief, Division of Dam Safety and Inspections
FERC
Will Brown is a Branch Chief for FERC's Division of Dam Safety and Inspections Atlanta Regional Office. Will's team annually reviews instrumentation and monitoring reports for over sixty high hazard dams. Prior to joining the Commission in 2010, Will worked for the Natural Resources Conservation Service completing inspections, design and analyses of dams in Georgia. Will also served on active duty as an engineer in the U.S. Army for nine and a half years completing construction and design projects in the U.S., Haiti, Nicaragua, Germany, Kuwait, and Iraq. Will has a B.S. in Civil Engineering from Worcester Polytechnic Institute and M.S. degrees in Civil Engineering and Engineering Management from the University of Missouri-Rolla. Will is a registered Professional Engineer in Georgia and Missouri.
$i++ ?>
Bill Walker
Geotechnical Engineer
Nashville District Corps of Engineers
Bill has over 10 years' experience specializing in dam and levee safety that includes; instrumentation and monitoring systems, dam safety modifications, and risk assessments. Key projects include the Wolf Creek and Center Hill ADAS and barrier wall installations; the Mosul Dam ADAS and emergency grouting; and contributing author of the USACE Dam Safety and Instrumentation Policy. He has both a Bachelor's and Master's degree in Geological Engineering from Ole Miss and is a Professional Geologist.
$i++ ?>
Key:

Complete

Next

Failed

Available

Locked
10/03/2023 at 8:00 AM (EDT) | 1 day, 9 hours
10/03/2023 at 8:00 AM (EDT) | 1 day, 9 hours