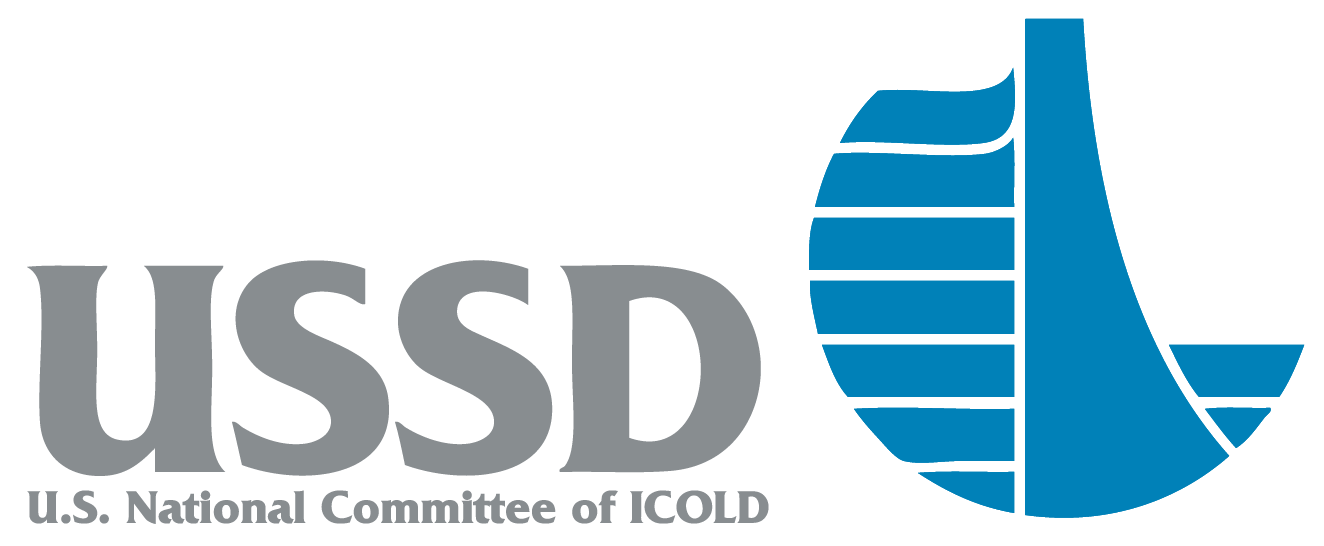 Reservoir Sedimentation and Sustainable Management
Includes a Live Event on 11/18/2021 at 10:00 AM (MST)
Ever wonder what happens when a reservoir reaches the end of its sediment design life? Ever thought about what it would take to replace the current water storage benefits of a reservoir? The problems and solutions to reservoir sedimentation will be described in the USSD webinar on reservoir sedimentation and sustainable management. This webinar is for dam operators, consultants, and decision makers who may not have expertise in sedimentation, but who are interested in sustaining reservoir storage capacity. In 2018, the USSD Board of Directors passed a resolution that "encourages all dam owners to develop long-term reservoir sediment-management plans for the reservoirs that they own or manage by 2030." (https://www.ussdams.org/wp-content/uploads/2018/03/Sustainable-Reservoir-Sediment-Management-Plan.pdf)
All rivers naturally transport sediment (clay, silt, sand, and gravel) and reservoirs tend to trap this sediment, reducing water storage capacity. In addition, continued reservoir sedimentation will eventually threaten the reliable operation of dam outlets, reservoir water intakes, boat ramps and marinas. There are no early warning signs of sedimentation problems. The first symptom may be a dam outlet or water intake plugged with woody debris and sediment.
Sustainable sediment management begins with monitoring, normally through repeat bathymetric surveys of the remaining storage capacity. Management solutions include reducing sediment yields from the upstream watershed, passing inflowing sediments through or around the reservoir, or removing previously deposited sediments from the reservoir. Economic analysis of reservoir sedimentation management needs to compare all costs and benefits associated with each alternative. Although some people assume that ignoring sedimentation is the cheapest option, the cost of sustainable sediment management can be less than the cost of upstream channel aggradation (increased groundwater and flood stage), downstream channel degradation (erosion of habitat, infrastructure, and property), diminishing reservoir storage capacity, eventual dam decommissioning, and the construction of replacement reservoir storage.
2-hour webinar, including three 30-minute presentations, followed by a 30-minute question and answer session
Eligible for 2 PDHs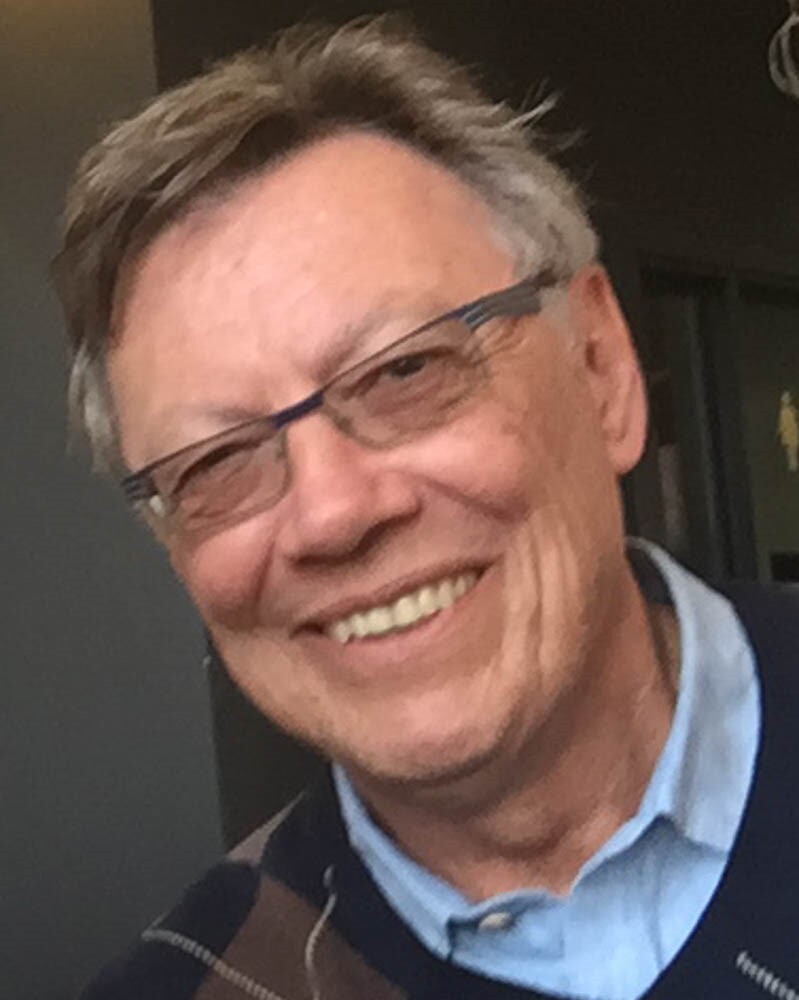 George W. Annandale, Ph.D., P.E.
President
George W. Annandale, Inc.
Dr. Annandale has more than 45 years of experience as a civil engineer specializing in water resources engineering. He has published numerous peer-reviewed papers and is author and co-author of five books on sedimentation and scour. He was named by International Waterpower and Dam Construction as one of 20 engineers who globally made a significant contribution to dam engineering. He specializes in scour of rock and sustainable development of water resource infrastructure; focusing on reservoir sedimentation management, dam safety and climate change assessment.
$i++ ?>

Gregory L. Morris, Ph.D., P.E.
GLM Engineering
$i++ ?>

Paul Boyd, Ph.D., P.E.
Hydraulic Engineer
U.S. Army Corps of Engineers
$i++ ?>

Tim Randle, Ph.D., P.E. (Moderator)
Retired
Bureau of Reclamation
$i++ ?>
Key:

Complete

Next

Failed

Available

Locked