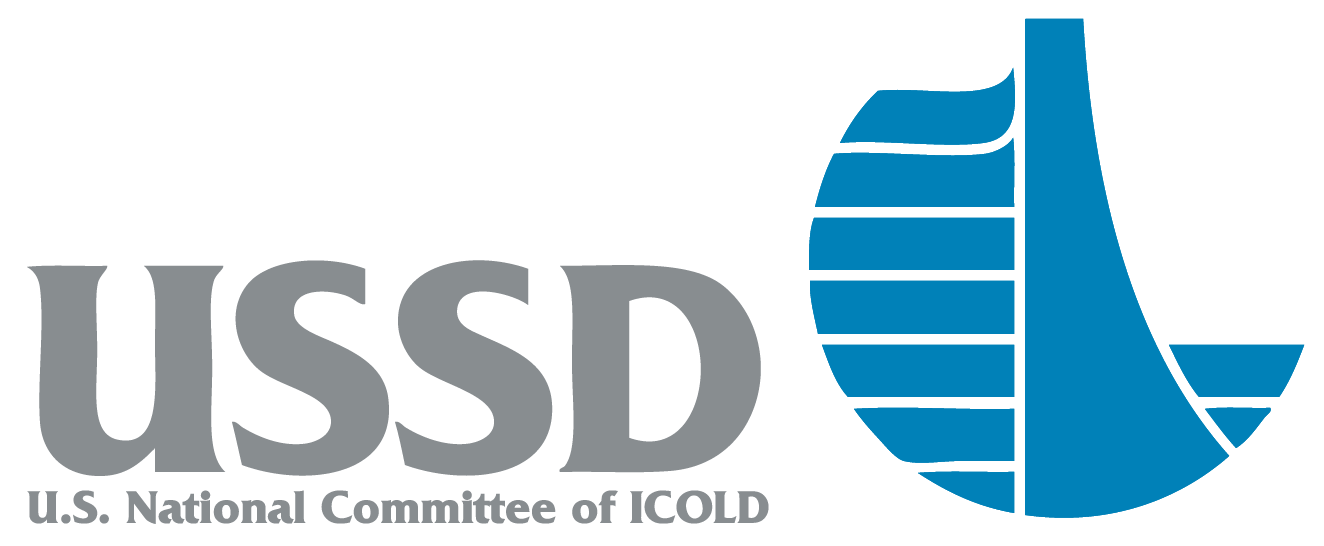 Overview of Changes to FERC's Part 12 Dam Safety Program (Members Only- Free)
This webinar is the recording from a live webinar offered Wednesday, Feb. 2, 2022 from 11:30 am - 1:30 pm MST. Like the live webinar, this On-Demand version is free to USSD Members.
On December 16, 2021 the Federal Energy Regulatory Commission (FERC) issued a final rule that revises their dam safety regulations. The revised dam safety regulations and accompanying four new Engineering Guideline chapters provide a significant revision to FERC's Part 12 dam safety program and specifically revises the scope work and requirements to plan, perform, and submit Independent Consultant Inspection Reports. Significant revisions include:
Formulation of the Part 12D team and proposal requirements
Incorporation of a two-tier inspection cycle consisting of a Comprehensive Assessment or Periodic Inspection
Expanded guidance for the review and evaluation of existing project reports and analyses
Submittal of a Pre-Inspection Preparation Report
Changes to the Potential Failure Mode Analysis process
Addition of a risk analysis to a Comprehensive Assessment
Incorporation of the Owner's Dam Safety Program into the dam safety regulation
These revisions will be effective on April 11, 2022.
FERC's Division of Dam Safety and Inspections (D2SI) provided an overview of these and other revisions to their dam safety regulations and guidelines; offered their initial thoughts on how these revisions will be implemented; mentioned proposed future training plans; and answered questions regarding the changes.
Presenters:
Dave Capka – Director, D2SI
Doug Boyer – D2SI, Risk-Informed Decision Making Branch Chief
Eric Kennedy – D2SI, Portland Regional Office Branch Chief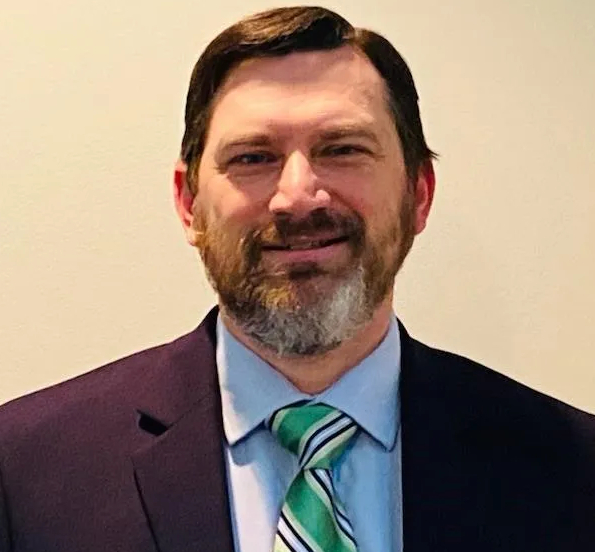 David Capka
Deputy Director, D2SI
Federal Energy Regulatory Commission
David Capka is the Director of the Division of Dam Safety and Inspections (D2SI) with the Federal Energy Regulatory Commission's Office of Energy Projects.
David has been with the Commission since 2006, when he began as a Senior Civil Engineer in the Headquarters Branch. He was appointed to the Senior Executive Service in March 2017. He has also held positions as the Headquarters Branch Chief, and Deputy Director prior to his current position. Prior to joining the Commission, David worked as a Geotechnical Engineer for the US Army Corps of Engineers Baltimore District, and as a Dam Safety Program Manager for the Bureau of Indian Affairs at the Headquarters Office of the Department of Interior in Washington, DC.
David has a B.S. in Civil Engineering from Virginia Tech, and an M.S. in Civil Engineering from the University of Maryland. He is a registered professional engineer in the state of Maryland.
$i++ ?>

Doug Boyer
D2SI, Risk-Informed Decision Making Branch Chief
Federal Energy Regulatory Commission
Mr. Boyer has 34 years of experience as a civil engineer and engineering geologist in consulting, state government, and three federal agencies. His expertise includes all aspects of investigation, evaluation, design, and construction of dams and water resource structures. He has extensive experience in the evaluation of geologic hazards (landslides, faults, ground subsidence, and erosion); investigation, design, and construction of hard-rock tunnels; natural and man-made slopes; pipelines; levees; canals; roads and highways; open-pit mines; and other civil works structures in over 40 states and South America. While with the U.S. Army Corps of Engineers Risk Management Center, Federal Energy Regulatory Commission, and the U.S. Bureau of Reclamation, he has been a team leader and senior engineer for numerous project reviews, including New Melones Dam, a 632-foot-high embankment dam in California. He is co-principal designer of Ridges Basin Dam, a 275-foot-high earthfill embankment in southwestern Colorado. Doug served a detail with the State of Colorado, Division of Water Resources, as Chief, Dam Safety Branch where he was responsible for program administration and supervision of the state's dam safety program. He has published over 25 technical papers on the investigation, design, and construction of embankment and concrete dams. He is an invited lecturer at the U.S. Bureau of Reclamation SEED Seminar, International RCC Conference, FEMA-sponsored Dam Design Workshop, and local universities. He provided technical review for the San Diego County Water Authority of the geotechnical investigations and foundation design for the 318-foot-high Olivenhain Dam constructed in southern California. He is a former vice president of the US Society on Dam and former board of director for the Association of Environmental and Engineering Geologists. He is a licensed Professional Engineer and a Certified Engineering Geologist.
$i++ ?>

Eric Kennedy
D2SI, Portland Regional Office Branch Chief
Federal Energy Regulatory Commission
$i++ ?>
Key:

Complete

Next

Failed

Available

Locked
FERC's Part 12 Dam Safety Program On Demand Webinar
Recorded 02/02/2022