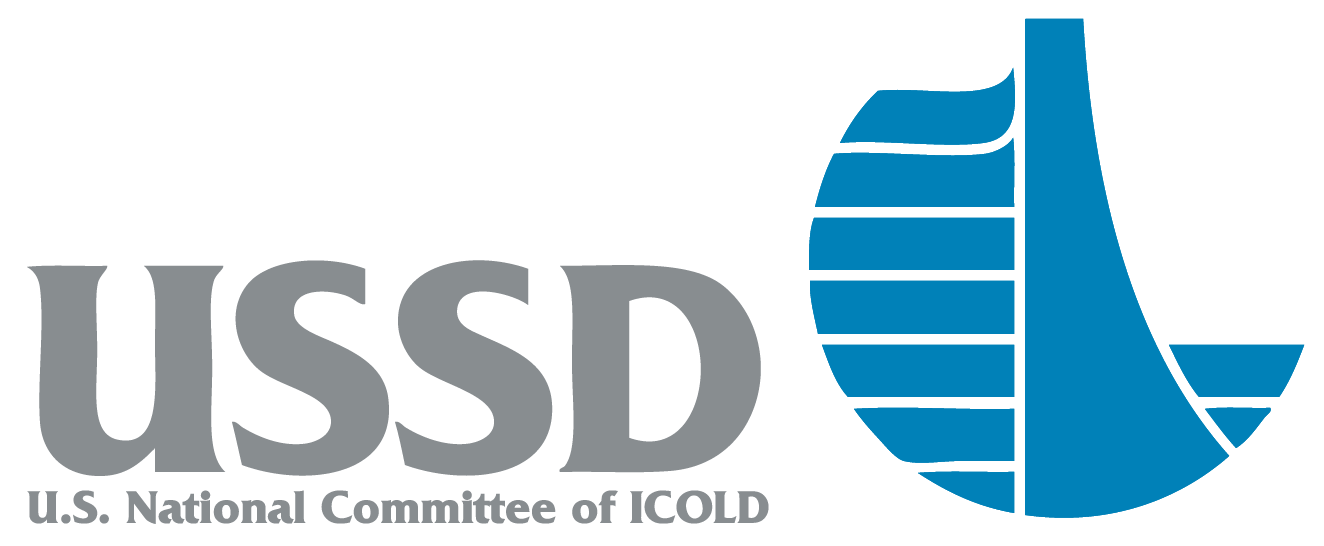 Just Go with the Flow: A Phased Approach to Understanding Your Spillway
Description
Owners across the country are taking a phased approach to assessing and understanding their spillways in order to increase the reliability for performance during operation. The phased approach offers owners benefits from a cost and operational perspective along with limiting the amount of destructive examination that may be required to better understand the spillway and its subsurface conditions. The approach also provides owners with multiple spillways a means of initial screening (Phase1) and then prioritization of future assessments and/or maintenance (Phases 2 or 3). This presentation will cover all three phases.
Objectives
To provide case histories that demonstrate how a phased approach is beneficial in planning, funding, and undertaking spillway condition assessments to enhance understanding of spillway conditions and performance. The goal is to communicate to owners how phasing assessments allow flexibility to navigate operational constraints, funding challenges, and address unexpected and problematic findings.
Target Audience
Owners of Dams.

Kenwarjit Dosanjh
Hydraulic Structures Parctice Lead
HDR Engineering
Kenny Dosanjh is a registered engineer with more than 17 years of experience in the inspection, analysis, design, and retrofit of water resources, fisheries, hydropower, and levee related structures. Kenny has been a part of HDR's Dams & Hydraulic Structures team since 2005. His experience includes seismic analysis and retrofits of dams, FERC Part12's and inspections, flood control projects, forensic investigations, canal retrofits, and levee designs. Kenny is certified by the Society of Professional Rope Access Technicians as a level three rope access technician (supervisor). His technical experience includes computer modeling to assess the integrity of radial gates for dam spillways, spillway and radial gate condition assessments, and spillway rehabilitations. Kenny was named an ASCE "New Face of Civil Engineering" in 2010.
$i++ ?>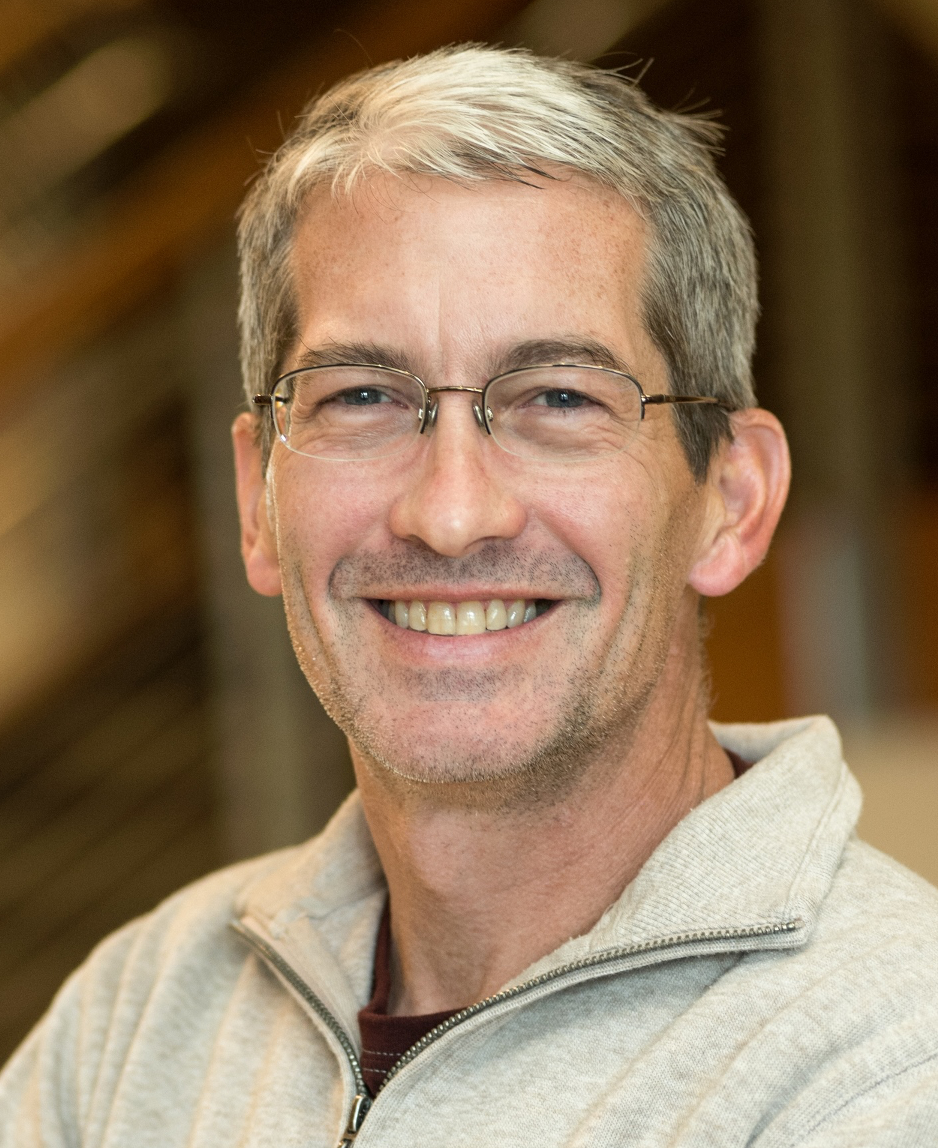 Sam Planck, PE
Principal Hudraulic Structures Engineer
HDR Engineering
Sam Planck is a registered professional engineer with more than 30 years of experience in the inspection, analysis, design, and retrofit of hydropower and water resources related structures. He is the founding member of HDR's rope access dam inspection team, and has managed over 1000 rope-access inspections of hydraulic structures nationwide. Sam received a BS in Civil Engineering and MS in Structural Engineering from Iowa State University, Ames, Iowa.
$i++ ?>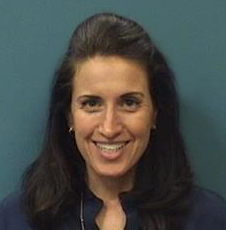 Olivia M. Virgadamo
Pyramid Dam Modernzation Program Manager
California Department of Water Resources
Olivia Virgadamo has been working for California Department of Water Resources since 2012. She started her career with the Department working in the Hydropower License and Compliance Office and then spent five years in the Division of Operation and Maintenance Dam Safety Services. While in Dam Safety Services she was the chief of the Southern Dam Surveillance team which was responsible for all state-owned dams in the State Water Project's San Luis and Southern Field Divisions. Of the 11 dams in this portfolio, three are extremely high hazard dams and four dams are under the Federal Energy Regulatory Commission. In 2018 she transitioned to project management of specialized dam safety projects: Pyramid Dam Modernization Program, State Water Project Physical Security Modernization Project, and Palermo Tunnel Improvement Project. Currently, Olivia is a technical advisor to the State Water Project's Deputy and Assistant Deputy Directors.
$i++ ?>
Dawning Wu
Pyramid Dam Modernization Project Engineer
HDR Engineering
Dawning Wu graduated from University of California in Berkeley with a Bachelor of Science degree in Environmental Sciences and from Carnegie Mellon University with a Master of Science degree in Civil and Environmental Engineering. She has contributed in both public service and private consulting roles, most recently centering on dam safety and inspections and investigations of hydraulic structures.
$i++ ?>
Key:

Complete

Next

Failed

Available

Locked
1.50 PDH credits | Certificate available
1.50 PDH credits | Certificate available