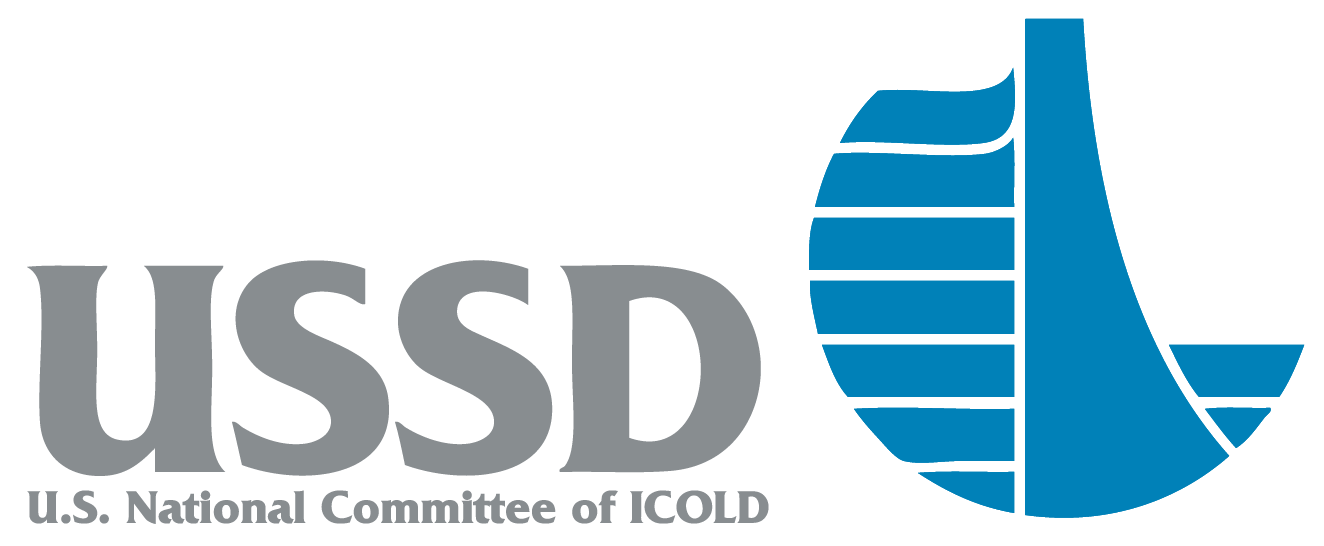 Instrumentation and Performance Monitoring of Dams - Four Part Series
Description
This webinar will include presentations which all are intended to provide viewers with improved insight, understanding, and comfort with respect to instrumentation.
This webinar series will consist of four sessions.

Planning an Instrumentation Program
Installation of Dam Monitoring Instrumentation
Threshold Values and Action Levels
Evaluation of Data
The presentations will discuss both embankment and concrete dams with a focus on PFMA in defining monitoring programs, thresholds and action levels, and evaluation of data.
The panelists consist of representatives from owners, regulators, vendors, and consultants who will provide their perspective with regard to dam safety and the four topics above. The workshop sessions will be organized to allow for both panelist presentations and ample discussion and questions between attendees and the panelists.
This webinar series seeks to provide participants greater understanding about real-world situations, and how they might best be addressed.
Objectives
Understand the purpose of a dam instrument monitoring program:

Types of instruments and data collection alternatives
Use of data as input for Potential Failure Modes Analysis (PFMA) and risk analysis
Purpose of instrumentation with regard to construction monitoring, design verification, and general health monitoring
Understand key considerations for installation of instrumentation, including best practices and common sources of error.
Understand the role of thresholds and action levels and considerations to establish them.
Understand key considerations in data evaluations and project performance.
Encourage open discussions between panelists from across industry (i.e., owners, regulators, vendors, and consultants) and participants.
Target Audience
Novice to seasoned professionals will all benefit from the workshop. Engineers, dam owners, geologists, and technicians involved in dam safety should consider this webinar.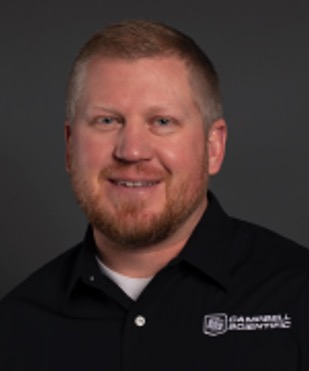 Josh Brown
Global Infrastructure Group Manager
Campbell Scientific
Josh has five years of Civil Engineering experience (Twin Falls, ID) and nine years of instrumentation experience (Campbell Scientific, Logan, UT). Notable assignments included project and plan review for the City of Twin Falls, ID and third-party project management and oversight for the Idaho Transportation Department during major roadway projects. He has assisted customers on a global basis with data acquisition systems for agricultural applications, bridges, buildings, and dams. Josh earned a B.S. degree in Civil Engineering from Utah State University.
$i++ ?>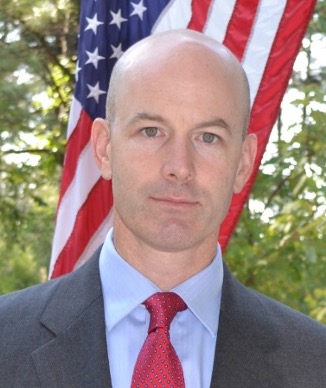 Will Brown
Branch Chief Division, Dam Safety and Inspections
FERC, Atlanta Regional
Will's team annually reviews instrumentation and monitoring reports for over sixty high hazard dams. Prior to joining the Commission in 2010, Will worked for the Natural Resources Conservation Service completing inspections, design and analyses of dams in Georgia. Will also served on active duty as an engineer in the U.S. Army for nine and a half years completing construction and design projects in the U.S., Haiti, Nicaragua, Germany, Kuwait, and Iraq. Will has a B.S. in Civil Engineering from Worcester Polytechnic Institute and M.S. degrees in Civil Engineering and Engineering Management from the University of Missouri-Rolla. Will is a registered Professional Engineer in Georgia and Missouri.
$i++ ?>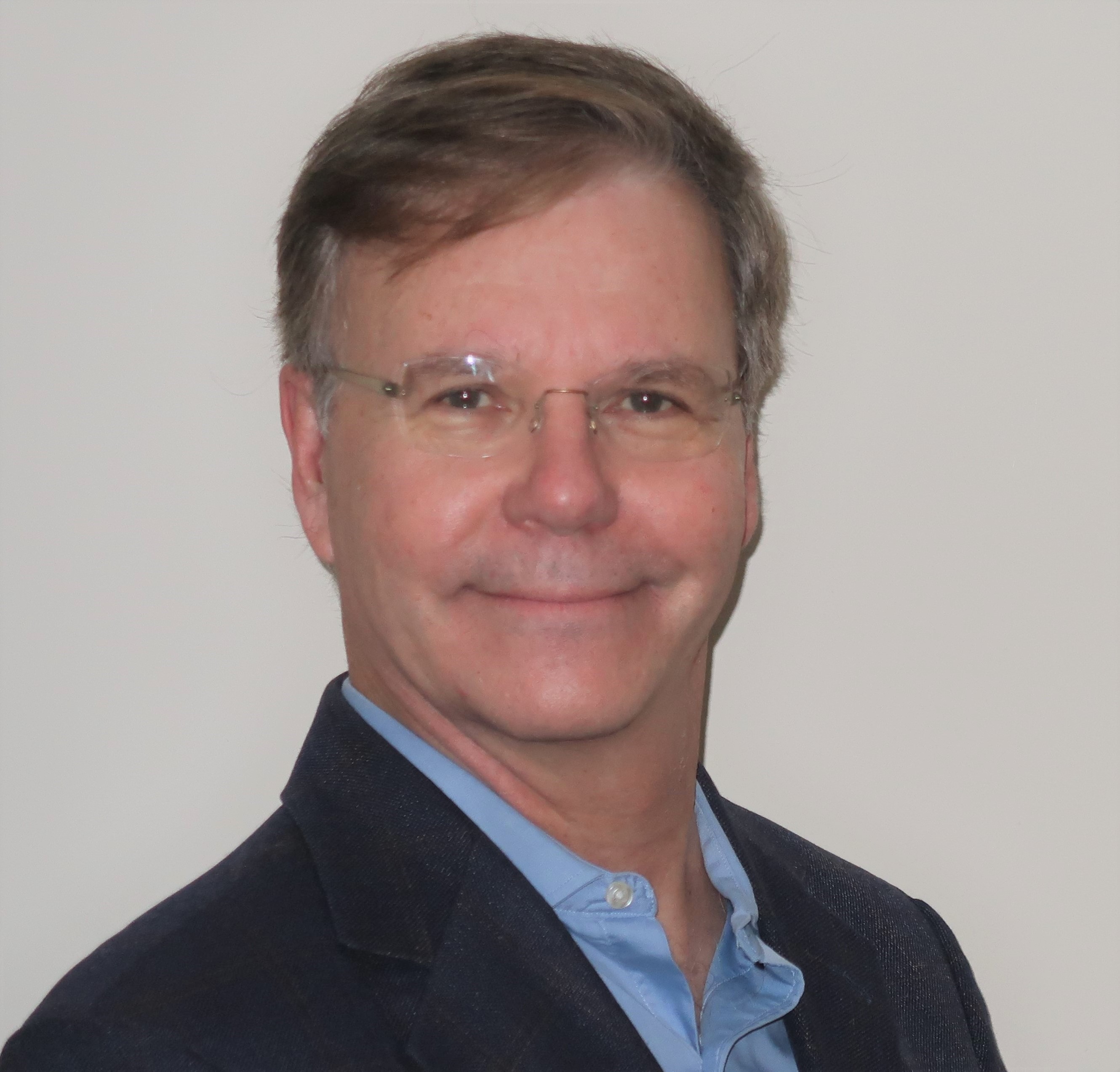 Pierre Choquet
Technical Advisor, Vice-President of Market Development
RST Instruments
Pierre has been involved in the field of Geotechnical Instrumentation and Monitoring for most of his career. He joined RST Instruments in 2007. Pierre graduated in Geological Engineering (Engineering Geology) from Ecole Polytechnique in Montreal and subsequently obtained a doctorate degree in Rock Mechanics from Ecole des Mines de Paris in France. From 1982 to 1993 he was a faculty member at the department of Mining and Metallurgy of Laval University in Quebec City where his specialty was rock mechanics, ground control, and applied geology. Pierre is a member of the ICOLD Technical Committee on Dam Surveillance and is also the Editor of the Instrumentation and Monitoring column of the Canadian Geotechnique magazine.
$i++ ?>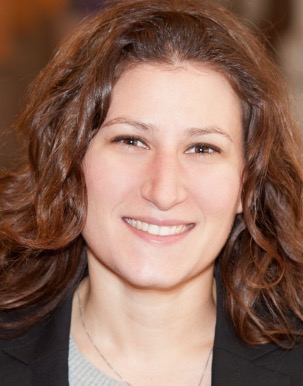 Georgette Hlepas, PhD, PE
National Geotechnical Policy Advisor
US Army Corps of Engineers
Dr. Georgette Hlepas is the National Geotechnical Policy Advisor for the US Army Corps of Engineers and is located in the Headquarters office in DC. She is also the lead for the USACE Instrumentation and Performance Monitoring Community of Practice and the Chairperson for the USSD Monitoring of Dams and Their Foundations Committee. She has ~13 years of experience in geotechnical engineering and instrumentation with USACE and has been an instructor of several instrumentation courses. She has a PhD in Civil and Materials Engineering from the University of Illinois at Chicago and is a licensed Professional Engineer in Illinois.
$i++ ?>
John Hynes, PE
Geotechnical Engineer
Stantec
Mr. Hynes has 12 years' experience in project technical leadership and geotechnical analysis and design, instrumentation data collection and analysis, and construction monitoring of heavy civil projects involving hydroelectric powerplants, spillways, earth and rockfill embankments, concrete gravity dams, pumped storage plants, seepage cut-offs, foundation improvements, rock blasting, and excavations. Mr. Hynes' skills include leadership of multi-discipline teams, preparation of construction drawings and specifications, slope stability and seepage analysis, foundation analysis and design, development of instrumentation monitoring plans, evaluation of instrumentation data, and development and supervision of geotechnical investigations.
$i++ ?>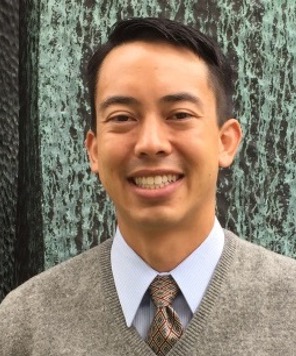 Brandon Lanthier
Project Engineer, SF Bay Area Branch
Geosyntec Consultants, Inc.
Brandon Lanthier is a Project Engineer with the SF Bay Area Branch of Geosyntec Consultants, Inc. He has 8 years of professional civil engineering experience with 5 years focused on dam safety. Brandon's experience includes geotechnical analysis and design, instrumentation data collection and analysis, construction management and quality assurance, and dam safety review and analysis. He has also served as recorder on several FERC Part 12D PFMA workshops and is currently working closely with the California Department of Water Resources. Brandon earned B.S. and M.S. Degrees in Civil and Environmental Engineering at UCLA. Brandon is a registered Geotechnical and Professional Engineer in California.
$i++ ?>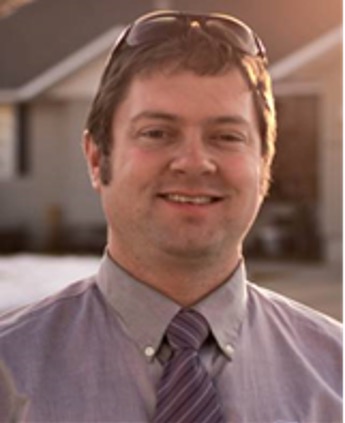 Brent Randall
Infrastructure Group Manager
Campbell Scientific, Inc.
Brent received his Bachelor's and Master's Degree in Civil and Geotechnical engineering from Utah State University and a minor in Portuguese. His thesis project was to instrument and study snowmelt-induced movement on a slow-moving landslide in the mountains of northern Utah. While attending graduate school, Brent worked as a mechanical engineer for the U.S. Air Force in their Radomes, Towers, and Shelters group. Brent spent two summers working for the U.S. Forest Service as a Wildland Firefighter in the Rocky Mountains. Brent has worked as a geotechnical engineer in Washington State on projects throughout the United States and Canada. Projects included geotechnical field work, site surveys, environmental monitoring, and reports. Brent has pursued his interest in geotechnical instrumentation at Campbell Scientific in their infrastructure group as an Application Engineer. His work in the group has also included the role of Product Manager and most recently Group Manager. Campbell Scientific has allowed Bruce to assist on large infrastructure projects throughout the world. Brent teaches instrumentation classes and workshops internationally. Brent is a licensed professional engineer in the state of Utah.
$i++ ?>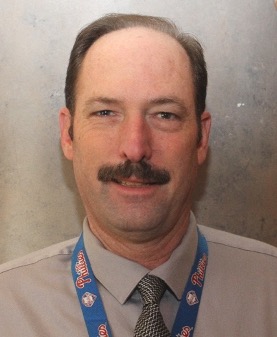 Bruce Rogers
Levee Safety Program Manager
North Atlantic Division of the Army Corps of Engineers
Bruce has 38 years of experience at Corps districts, primarily in dam and levee safety. He has provided instrumentation-related presentations at USSD events. Bruce earned a Bachelor's Degree in Geophysical Engineering at the Colorado School of Mines and a Master's Degree in Computer Science at Temple University, and he is a registered Professional Geologist.
$i++ ?>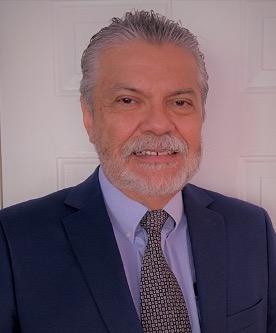 Rodolfo "Rudy" Saavedra
Senior Technical Adviser
Durham Geo Slope Indicator
Rudy has 30+ years of professional civil engineering experience focused on instrumentation and monitoring of dams, tunnels, bridge and other large structures. Rudy has helped with the instrumentation of several Dams in the USA, Mexico, Costa Rica, Ecuador, Peru and other countries around the globe. Rudy's experience includes instrumentation installation, data analysis and correction. He has also served as committee member at TRB, USSD, Geo-I and ASTM. Rudy earned his Degree in Civil Engineering at the Catholic University in Guayaquil Ecuador.
$i++ ?>
Bill Walker
Geotechnical Engineer
Nashville District Corps of Engineers
Bill has over 10 years' experience specializing in dam and levee safety that includes; instrumentation and monitoring systems, dam safety modifications, and risk assessments. Key projects include the Wolf Creek and Center Hill ADAS and barrier wall installations; the Mosul Dam ADAS and emergency grouting; and contributing author of the USACE Dam Safety and Instrumentation Policy. He has both a Bachelor's and Master's degree in Geological Engineering from Ole Miss and is a Professional Geologist.
$i++ ?>
Key:

Complete

Next

Failed

Available

Locked