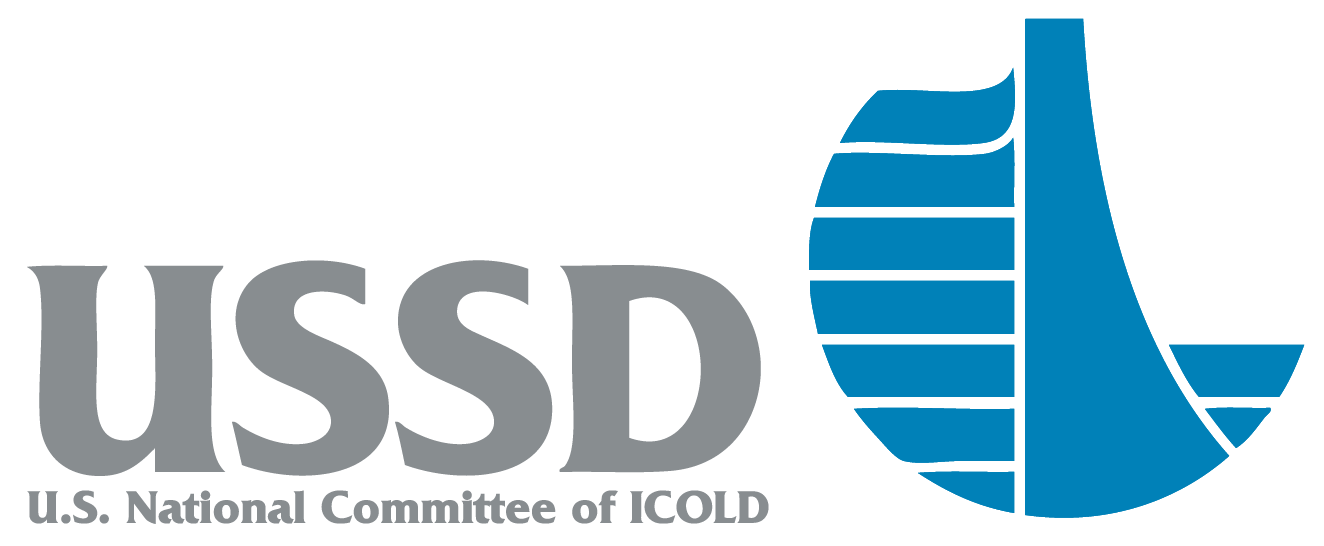 Filter and Drain Design and Construction Details
Includes a Live Event on 10/21/2021 at 10:00 AM (MDT)
Guidance on gradation design of filters for dams is available from several Federal agencies and is widely used, although often not fully understood. However, successful design and construction of filters and drains is dependent not only on appropriate gradation design, but also on a number of practicalities – filter compaction methods and requirements; filter and drain zone dimensions and placement methods; material sources for filters and drains; filter fines content; drain pipe configurations; drain pipe materials; among others. Sources of definitive guidance information on many of these practicalities are more limited and less widely understood and applied. This presentation will cover best practices for these topics and how filter design and construction details can influence the evaluation of internal erosion risk.
Eligible for 2 PDHs

John W. France, PE, D.GE, D.WRE, M. ASCE
Managing Member
JWF Consulting LLC
Mr. France has more than 40 years of experience in engineering consulting and design. Most of Mr. France's technical work for the past 36 years has focused on dams engineering, and he has been involved in dam safety risk analysis for more than 20 years. His risk analysis work has included serving as facilitator or subject matter expert on semi-quantitative risk analyses (SQRAs) and full quantitative risk analyses (QRAs) for such clients as the New Mexico OSE, the U.S. Army Corps of Engineers (USACE), the U.S. Department of the Interior, Bureau of Reclamation Reclamation), the U.S. Fish and Wildlife Service, Denver Water, the Colorado Division of Parks and Wildlife, and Aqua Ohio. Mr. France has also completed assignments reviewing risk analyses completed by the USACE and Reclamation.
His experience in dam safety risk analysis led to his selection as a member of a four-person team that is developing a three-day SQRA course for USSD, to be presented for the first time in October 2019. In addition to his risk analysis work, he has served on senior technical review panels/boards for the USACE, Reclamation, BC Hydro, Brookfield Renewable Energy, and the Lower Colorado River Authority. Mr. France has developed a reputation as one of the leading practitioners in dam engineering and dam safety, which resulted in his selection to lead the six-person team charged with completing a forensic investigation of the 2017 Oroville Dam spillway incident. He regular publishes papers and makes presentation for conferences of ASDSO, USSD, and ASCE, and he has twice received the prestigious President's Award from ASDSO for his contributions to dam safety. He also regularly lectures at courses on dam safety topics

$i++ ?>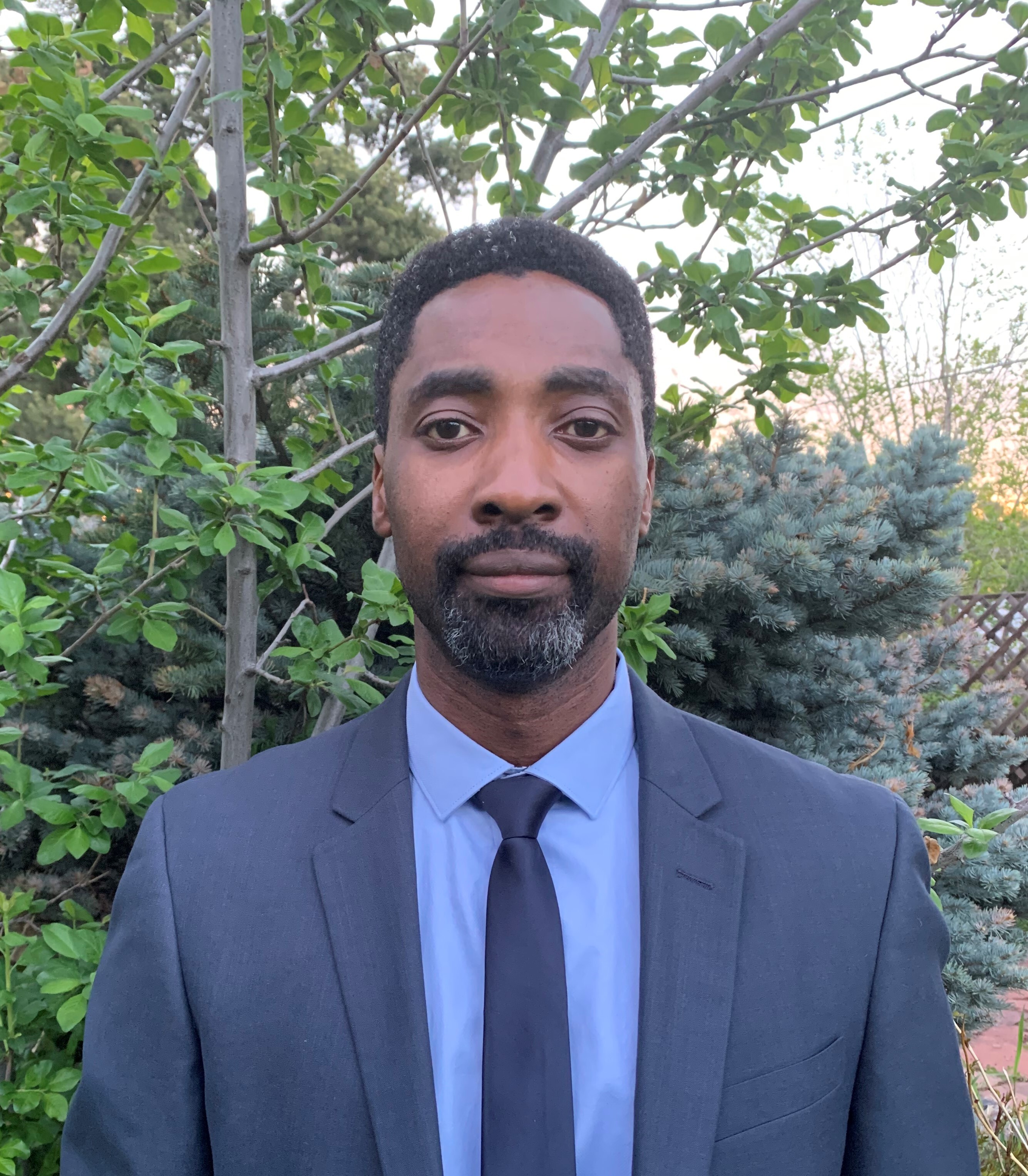 Joels Malama (Moderator)
Dam Safety Program Manager
USBR
$i++ ?>
Key:

Complete

Next

Failed

Available

Locked