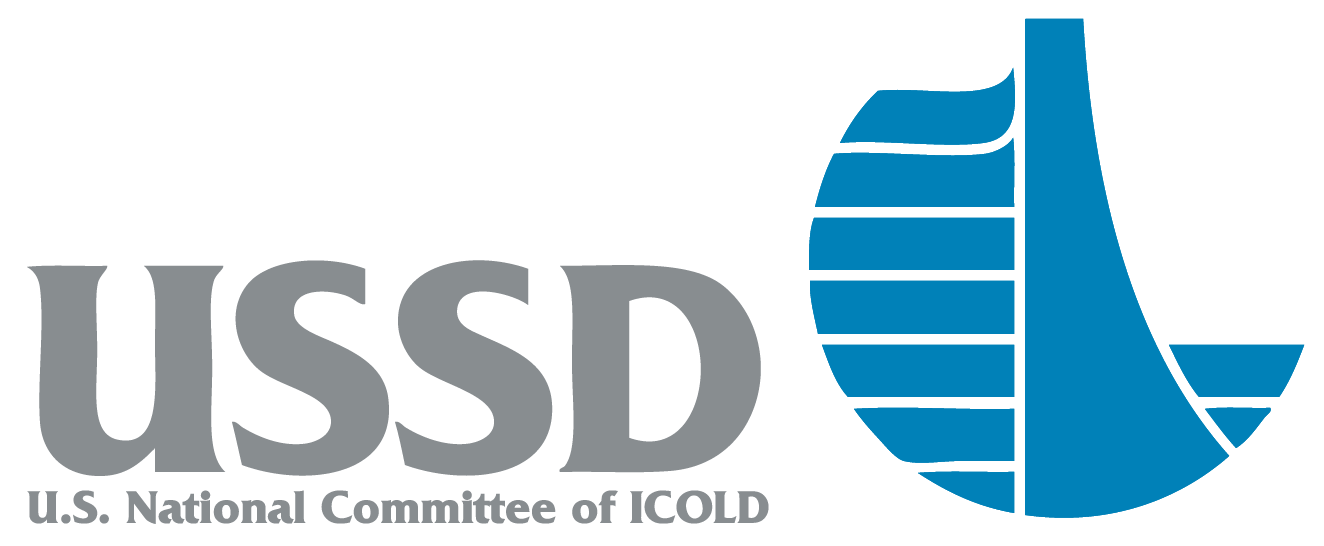 Fall 2022 Understanding Potential Life Loss from Flooding; What's going on inside LifeSim?
Register

Non-member - $810
Member - $760
Several Federal agencies and dam and levee owners have made significant efforts over the years to better understand and quantify the risk of their dam and levee portfolios. The dam and levee safety community is relatively familiar with potential failure mode analysis and estimating failure likelihoods, but there is less familiarity with estimating the consequences of failure. Quantifying consequences can be done in varying levels of detail and there are several tools available to perform these estimates, one of which is the US Army Corps of Engineers Risk Management Center's software, LifeSim. LifeSim is designed to simulate the entire warning and evacuation process for estimating potential life loss and direct economic damages resulting from catastrophic floods.
The workshop will highlight how LifeSim was developed to effectively support reduction of life safety risks associated with flooding; evaluate existing and residual risks against tolerable risk guidelines; calculate life loss and economic damages; understand life loss dynamics associated with floods; and create or improve existing emergency action plans (EAPs).
Workshop Objective:
The purpose of the workshop is to provide an overview of dam and levee safety risk assessment activities and consequence estimates used within the decision-making process at all levels, specifically using LifeSim, a software tool for estimating economic damages and life loss.
16 PDHs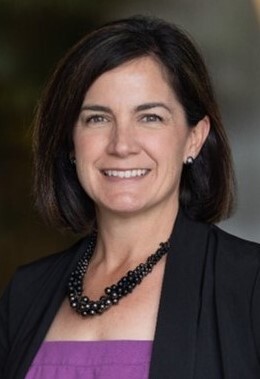 Joanna Leu
Senior Water Resources Engineer
HDR
JoannaLeu is a Senior Water Resources Engineer at HDR, working in the Sacramento, CA office. She has B.S.and M.S. degrees in Civil and Environmental Engineering from the University of California at Davis. Joanna is a registered Professional Engineerin the state of California. Herexpertise is in hydraulic numerical modeling, integration of GIS with hydrology and hydraulic studies, including floodplain mapping using HEC-RAS and GIS-based modeling systems, andtheCorps risk managementprocess, including risk analysis, risk assessment, risk communication, and flood consequence analysis. She has project management responsibility for all work performed in the risk analysis sector. She also has project and research experience in water management analysis, environmental restoration, technical analysis related to flood protection, and water quality analysis. She is an expert user of hydrologic and hydraulic software tools such as HEC-HMS, HEC-RAS, FLO-2D, HEC-GeoRAS, HEC-FDA, and HEC-LifeSim.Joanna has over 20 years experience in diversecomplex water resources planning and modeling projects.For seven years she worked at HDR in Folsom, CA where she gained experience in hydrologic and hydraulic modeling for both local agencies supporting design and floodplain mapping, leading work with FEMA on digital flood insurance rate map production. Joanna worked the next 12years for David Ford Consulting Engineers in Sacramento, CA where she worked on multiple flood risk assessment projects quantifying flood damage and estimating life riskmainly using HEC-FDA. For the past 2 years Joanna has continued her work in flood risk assessments, back with HDR in Sacramento, CA where she recently has applied HEC-LifeSim to estimate life risk in several studies within the CA Central Valley and also assisted the RMC with development of the HEC-LifeSim Technical Reference Manual.
$i++ ?>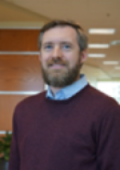 Paul Risher
Senior Water Resources Engineer
HDR
Paul is a senior water resources engineer with more than 18 years of experience including dam and levee infrastructure projects, flood risk analysis, hydrologic and hydraulic modeling, and specializing in consequence modeling. Paul leads various water resources projects for government agencies with a focus on flood impacts, embankment breach erosion, and floodplain modeling. Previously, Paul spent 9 years with USACE, where he was a member of the national levee screening review cadre and participated in many dam and levee safety risk analyses. He researched historic dam and levee breach floods and built data sets for testing and development. He also developed HEC analysis tools for HEC-LifeSim and HEC-RAS and risk analysis methods on extreme hydrology, breach erosion hydraulics, and flood fatality estimation for USACE-RMC. Paul is a frequent teacher of these methods to government and industry. He has a Bachelor's in Civil Engineering from the University of Michigan and a Master's in Hydraulic Engineering from UNESCO-IHE, Delft.
$i++ ?>
Key:

Complete

Next

Failed

Available

Locked
10/04/2022 at 8:30 AM (MDT) | 1 day, 9 hours, 30 minutes
10/04/2022 at 8:30 AM (MDT) | 1 day, 9 hours, 30 minutes
Professional Development Hours
Live Viewing: 16.00 PDH credits and certificate available
Live Viewing: 16.00 PDH credits and certificate available