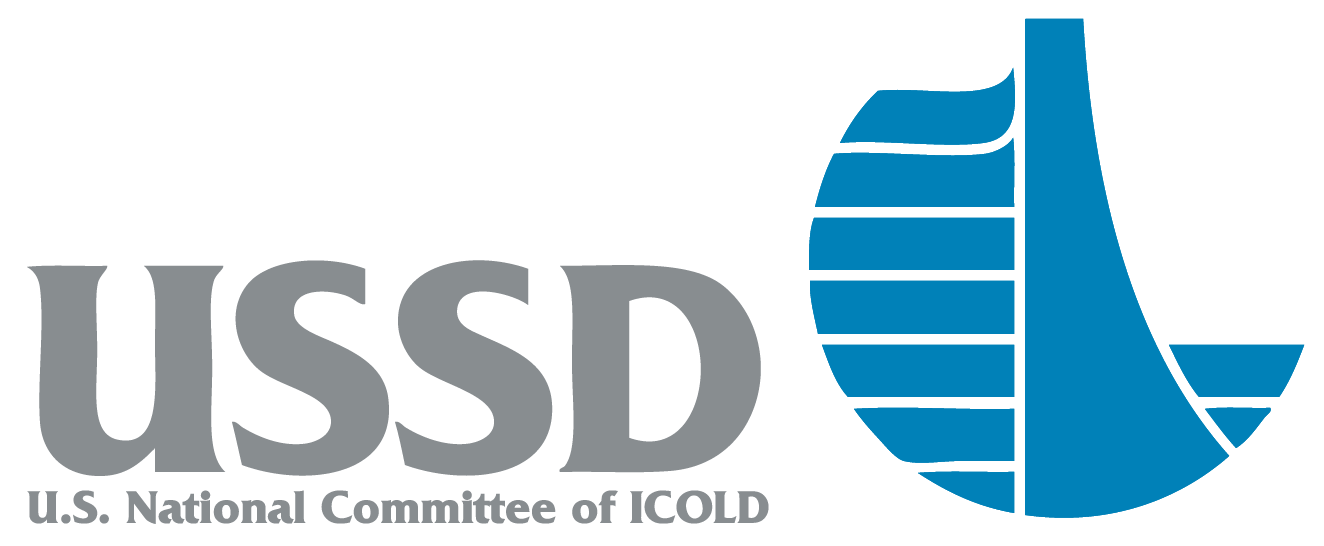 Register

Non-member - $3,550
Member - $2,750
Target Audience
The target audience for this training is engineers, scientists, and regulators interested in better understanding and preparing to participate in and/or facilitate dam and levee safety risk assessments.
Learning Objectives:
The training includes instruction to enable participants to:
Create potential failure mode descriptions and event trees, and use them to develop risk estimates.
Describe the hazards that affect dams and levees and apply them to risk analysis.
Identify relevant case histories and foundational research studies.
Apply principles of theory of probability and statistics to quantify, combine and portray risk estimates.
Identify essential elements of life loss consequence estimates.
Build the case for risk estimates.
Explain governance and risk guidelines.
Become familiar with other disciplines and their input to risk estimates.
*USACE will no longer be offering this course to Non-USACE personnel
36 PDHs
Format:
Virtual-
June 21-23, 2023
In Person-
June 27-29, 2023
10055 Trainstation Circle, Lone Tree, CO
You MUST attend the entirety of the virtual and in-person portions of the training to receive full credit for the course
Nearby Hotels:
Hampton Inn & Suites Denver/South-RidgeGate
TownePlace Suites Denver South/Lone Tree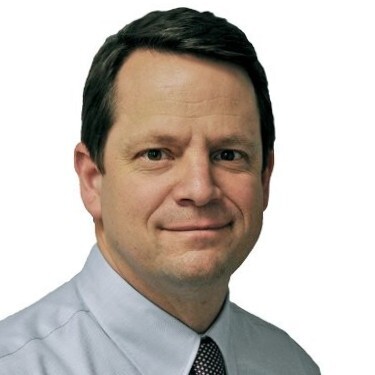 Jonathan Harris
Schnabel
Jonathan Harris currently acts as the National Practice Leader for Dam Safety and Risk at Schnabel. He has over 27 years of experience specializing in geotechnical engineering, embankment dam design, seismic engineering, dam safety, and risk analysis. He spent 11 years with the Bureau of Reclamation, working at the Technical Service Center as a Technical Project Lead. Jonathan has conducted numerous dam safety assessments for Reclamation, FERC licensees, and other hydropower owners in the United States and other countries. He spent three years working in New Zealand performing dam safety and risk assessments within New Zealand and other countries.
Jonathan has performed as a facilitator and subject matter expert for qualitative and quantitative risk analyses for numerous dam facilities. He has actively been involved in providing training for dam safety and risk analysis for over 15 years and is currently part of the United States Society on Dams risk-informed decision making (RIDM) training development leadership team and helped organize the semi-quantitative risk analysis RIDM training.
Jonathan has overseen numerous embankment dam projects for new and existing structures including site investigation, design, construction, and remediation. He has also been involved with many dam safety assessments for a variety of dam structure types and appurtenant structures, including embankments, spillways, and concrete dams.
$i++ ?>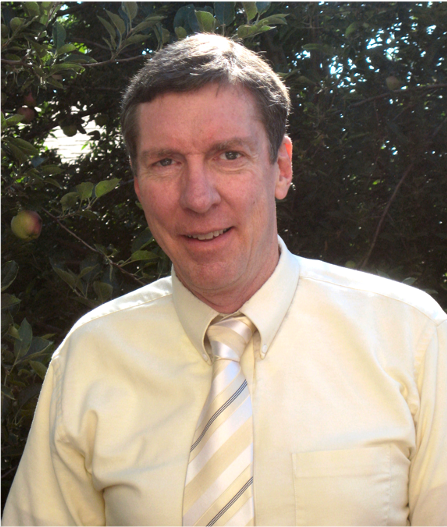 Gregg A Scott, P.E., F. ASCE
Scott Consulting, LLC
Mr. Scott received his B.S. and M.S. degrees in Civil Engineering from the University of Colorado, Boulder. He started his career with the Bureau of Reclamation in 1976, where he worked for 34 years before joining the U.S. Army Corps of Engineers Risk Management Center as Lead Civil Engineer, where he worked through 2018. He has been involved with design, analysis, and construction of dams and dam safety projects, as well as the development and application of potential failure mode analysis and risk analysis for dam safety. He served on several review panels for Bureau of Reclamation and Corps of Engineers dam construction and dam safety projects. He has authored over 35 technical papers in journals and conference proceedings related to dam safety and dam engineering. He is now retired from Federal service, but continues to consult on a limited basis.

$i++ ?>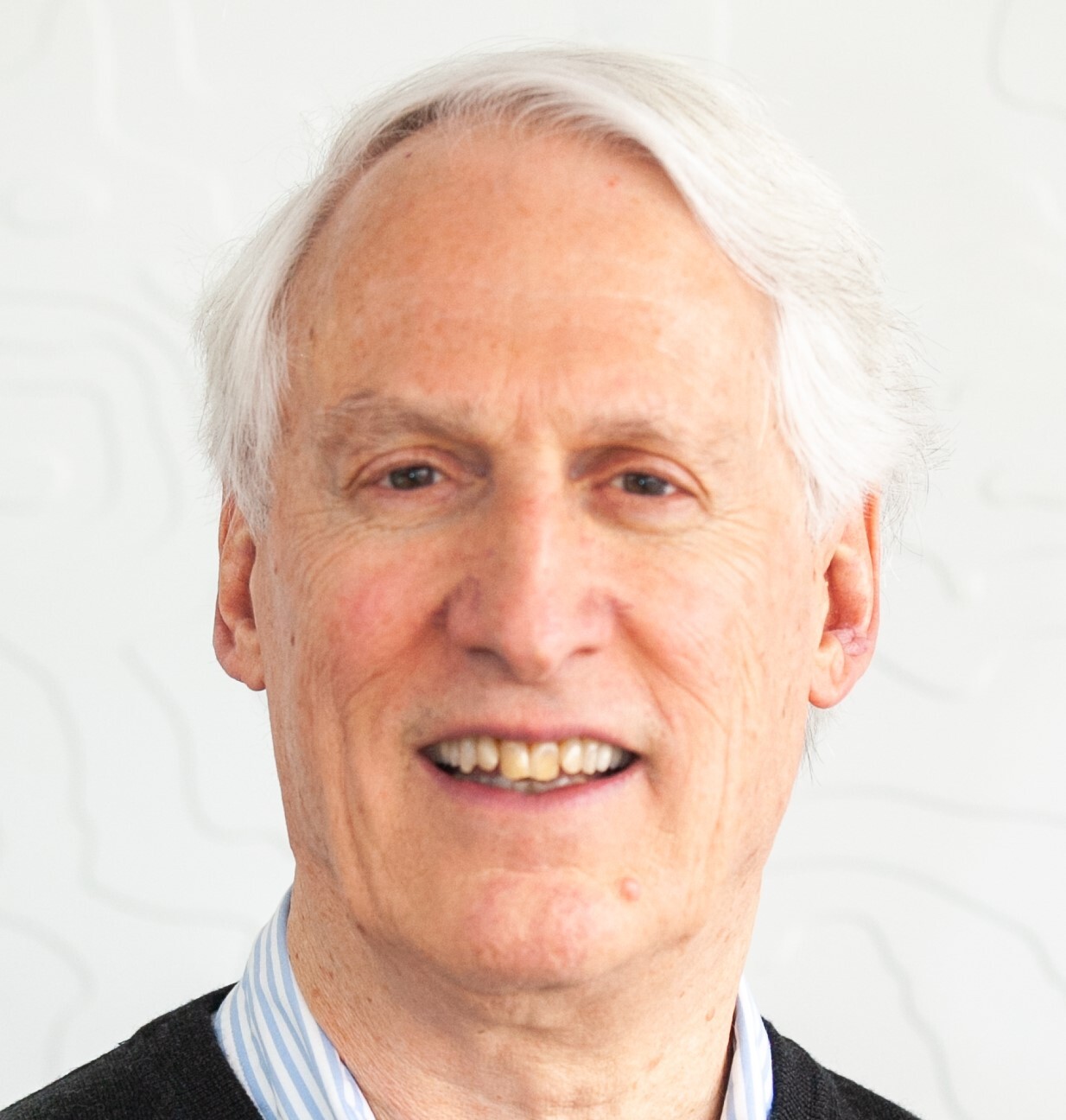 Bill Fiedler, P.E.
Senior Technical Advisor
HDR
Bill has 42 years' experience in hydraulic and structural engineering designs for concrete dams and appurtenant structures, with the Bureau of Reclamation. While with Reclamation, he served as a technical specialist and design team leader for numerous water resource projects. In the later part of his career, he served as a member of Reclamation's three-person Risk Advisory Team, which was responsible for developing additional risk analysis methodologies and providing training for Reclamation.
staff. Bill has particular expertise in concrete dam and spillway modifications, including: project planning and design coordination; analysis and design of structural modifications; review of design drawings and specifications; construction support; and risk analysis methodologies and facilitation. He has written numerous papers focused on dam safety evaluations and dam safety modifications. He was a lead author on a Reclamation manual focused on drains for dams and on a FEMA manual focused on flood overtopping protection for dams. For the past two years, he has worked as a consultant in the role of senior technical advisor.
$i++ ?>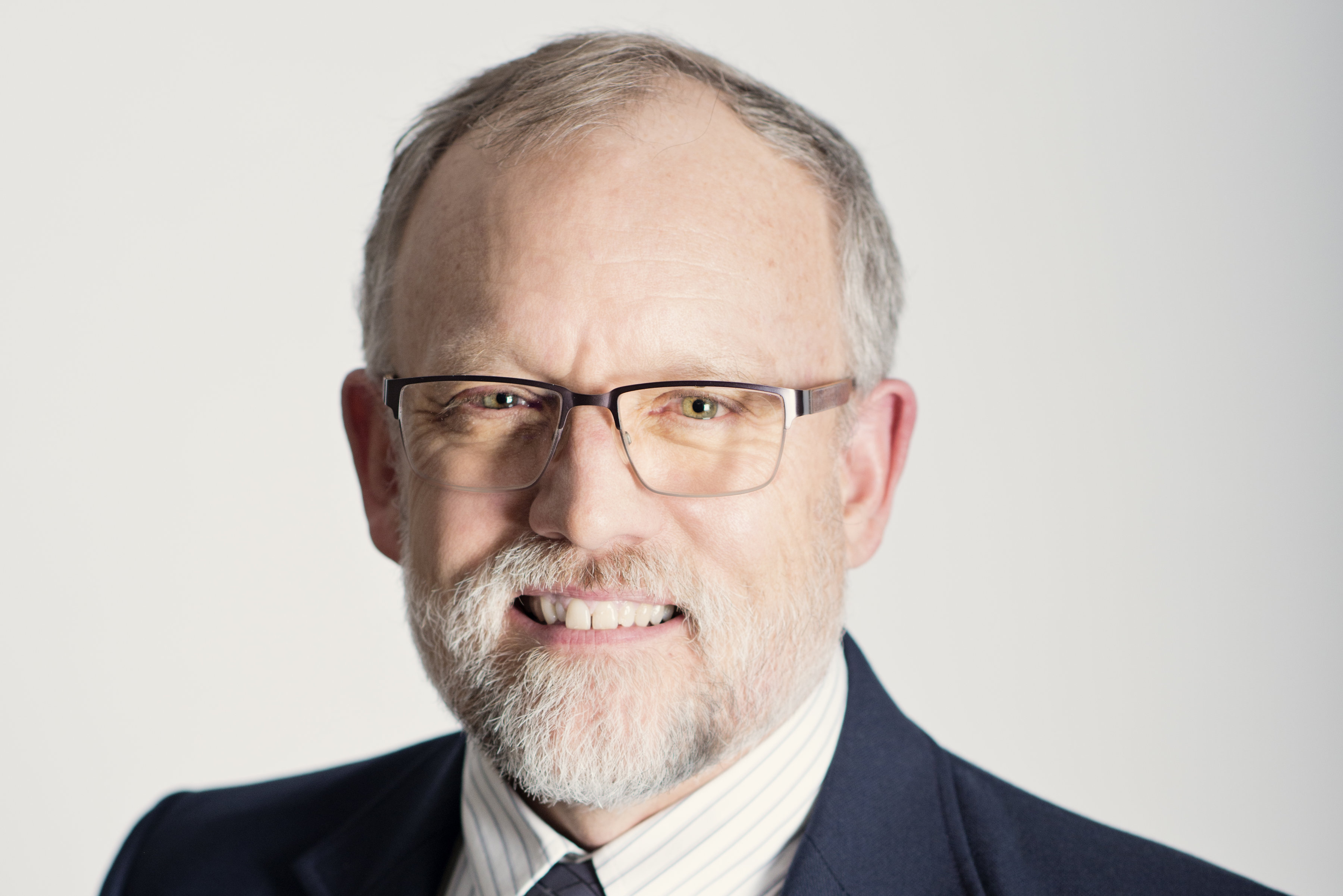 Guy Lund
Chief Civil/Structural Engineer
Gannett Fleming, Inc.
Mr. Lund has over 40 years of experience in dam safety, design, including hydraulic structure design of spillways, outlet works, and appurtenant structures, comprehensive structural analyses of concrete dams (static and dynamic analyses utilizing both linear and non-linear methodologies), field investigations, and construction. Early in his career Mr. Lund worked as a design engineer on numerous spillways, water conveyance systems, and outlet works for the Bureau of Reclamation. He has work in the private sector for over the past over 30 years Mr. Lund and gained experience in the design, analysis, and evaluation of all types of concrete dams.
Mr. Lund has been working with potential failure modes and risk for over 20 years, and currently serves as the independent consultant and of board of consultant review member for many FERC Projects.
$i++ ?>
Key:

Complete

Next

Failed

Available

Locked