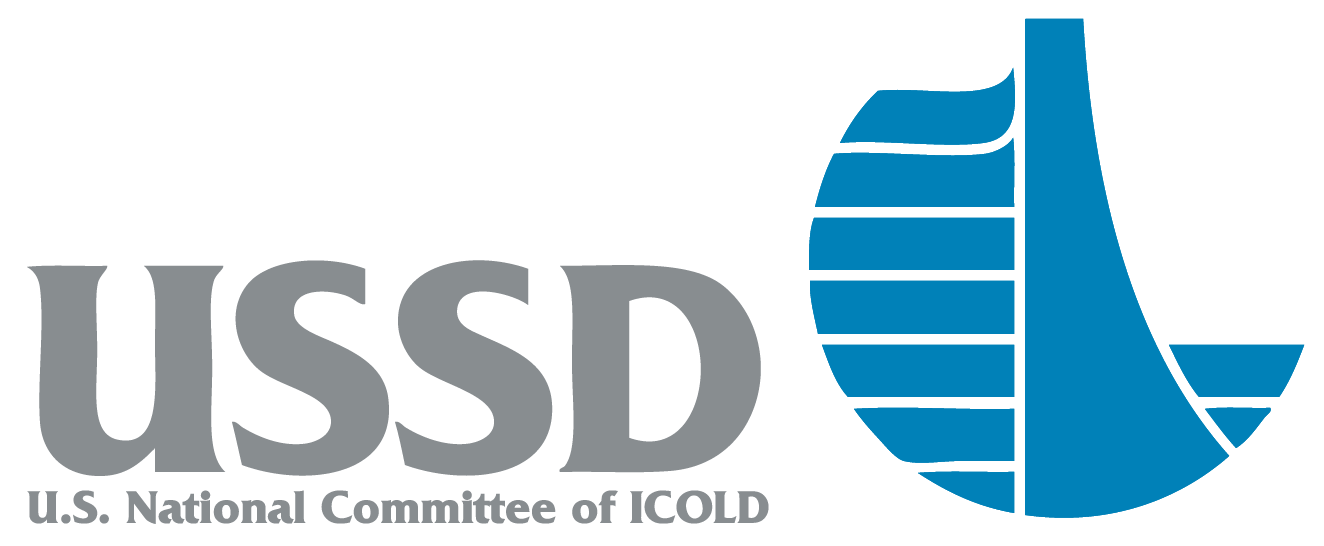 Asphalt Core Embankment Dams (ACED)-Why, Where & How
Description
Asphalt has been used in engineering to impound both liquid and solid substances for millennia. The secret to its longevity is its strength, impermeability and flexibility. These qualities make hydraulic asphalt - dense asphalt concrete (DAC) - an ideal material to produce impermeable lining systems.
Hydraulic asphalt has been vastly refined and improved, making it highly versatile and widely utilized around the world for dams, reservoirs, channels, lining landfill cells and for central core liners for large embankment dams. In this webinar you will learn:
1. The use of Dense Asphalt Concrete (DAC) for the provision of impermeable barrier systems for hydraulic structures
2. DAC materials, their physical and performance characteristics
3. The use of asphalt as an internal impermeable diaphragm to embankment dams - (Hydraulic Asphalt Core Embankment Dams - HACED's)
4. Hydraulic Asphalt Core Embankment Dams
- Why would you consider using DAC as core to an embankment dam?
- Where (and when), would you consider using asphalt in a HACED?
- How do you construct a HACED?

Target Audience
Owners, Construction Engineers, Students, Construction Sectors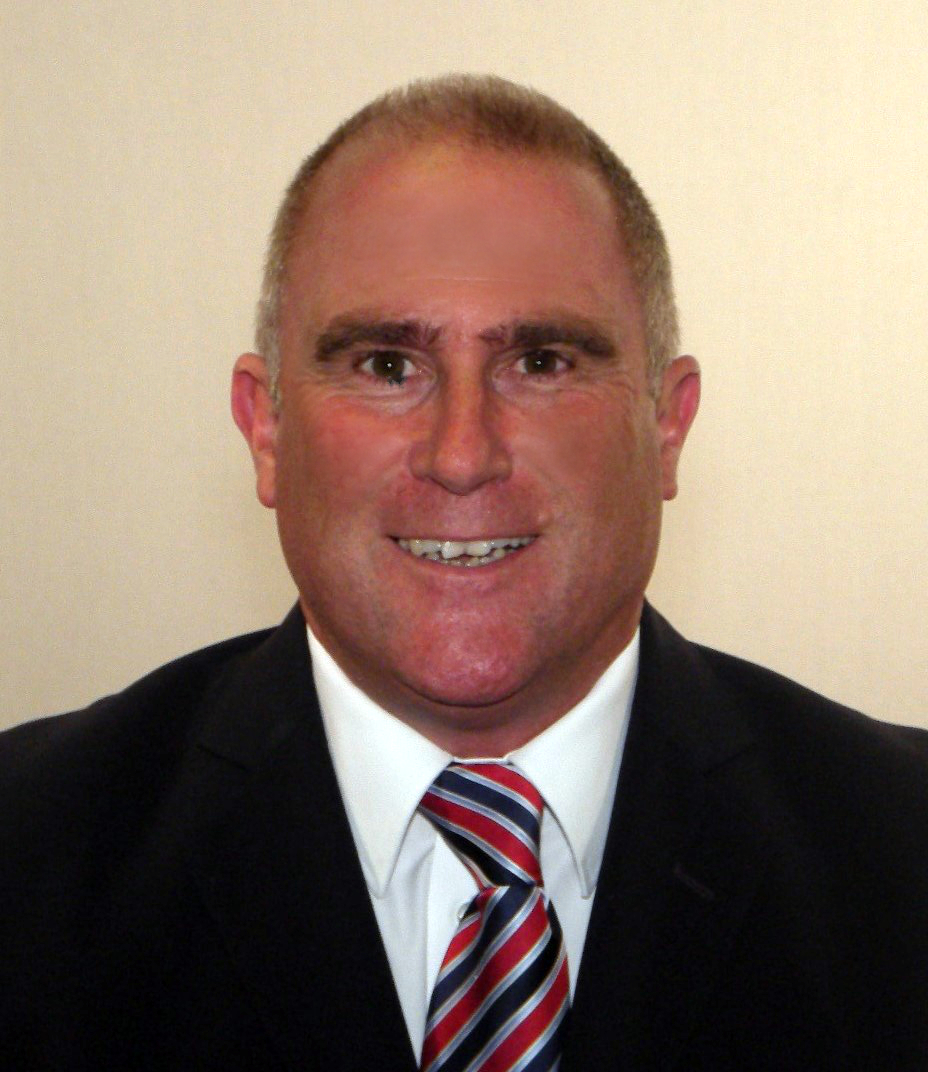 David Wilson
Senior Vice President and Managing Director
WALO International AG
David Wilson has been involved in the civil engineering and asphalt industries for over 40 years. Initially he was employed as an Indentured Engineer in the Engineering Department of a large Municipal Authority in the UK where his training was broad and varied. During this time he studied for his formal Civil Engineering and Professional qualifications and studied for a MBA.
In 2008 he joined WALO as Managing Director of WALO UK Limited and has been involved in delivering many Hydraulic Asphalt Engineering projects in the UK and globally. He is now principally responsible for International work acquisition of Hydraulic Asphalt Engineering Projects for WALO International AG – in the English-speaking parts of the World.
David is also a Senior Vice President of WALO USA, responsible for Hydraulic Asphalt Engineering sector, in North America.
$i++ ?>
Key:

Complete

Next

Failed

Available

Locked
Open to view video.
Click on the yellow button to the right to view the video.
Live Viewing: 1.50 PDH credits and certificate available
Live Viewing: 1.50 PDH credits and certificate available