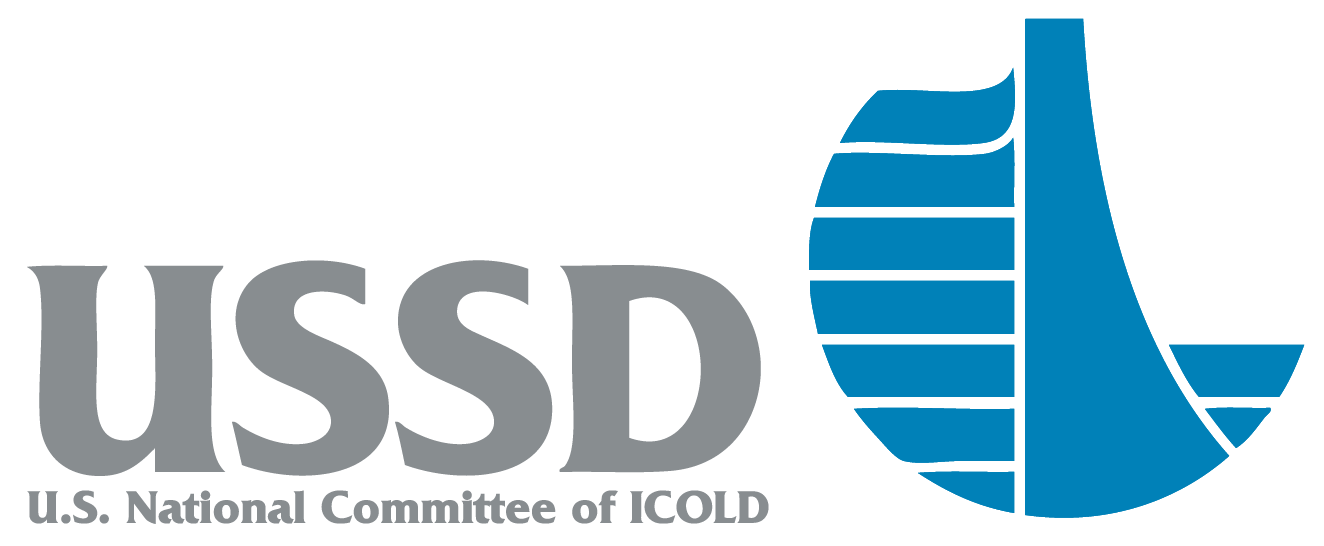 2023 Annual Conference Dam Safety Primer
Join us for a Risk refresher to help you make the most of your time in the Dam Safety tracks at the Annual Conference. The webinar will touch on Risk Informed Decision-making 101, consequence estimation, decisions following risk analyses and assessment, and routine risk management and measurement.
*Included with your 2023 Conference Registration- if you did not add this webinar to your conference registration and would like to attend please email 2023conference@ussdams.org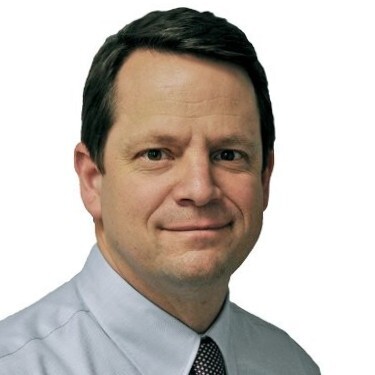 Jonathan Harris
Schnabel
Jonathan Harris currently acts as the National Practice Leader for Dam Safety and Risk at Schnabel. He has over 27 years of experience specializing in geotechnical engineering, embankment dam design, seismic engineering, dam safety, and risk analysis. He spent 11 years with the Bureau of Reclamation, working at the Technical Service Center as a Technical Project Lead. Jonathan has conducted numerous dam safety assessments for Reclamation, FERC licensees, and other hydropower owners in the United States and other countries. He spent three years working in New Zealand performing dam safety and risk assessments within New Zealand and other countries.
Jonathan has performed as a facilitator and subject matter expert for qualitative and quantitative risk analyses for numerous dam facilities. He has actively been involved in providing training for dam safety and risk analysis for over 15 years and is currently part of the United States Society on Dams risk-informed decision making (RIDM) training development leadership team and helped organize the semi-quantitative risk analysis RIDM training.
Jonathan has overseen numerous embankment dam projects for new and existing structures including site investigation, design, construction, and remediation. He has also been involved with many dam safety assessments for a variety of dam structure types and appurtenant structures, including embankments, spillways, and concrete dams.
$i++ ?>

Matthew Young
$i++ ?>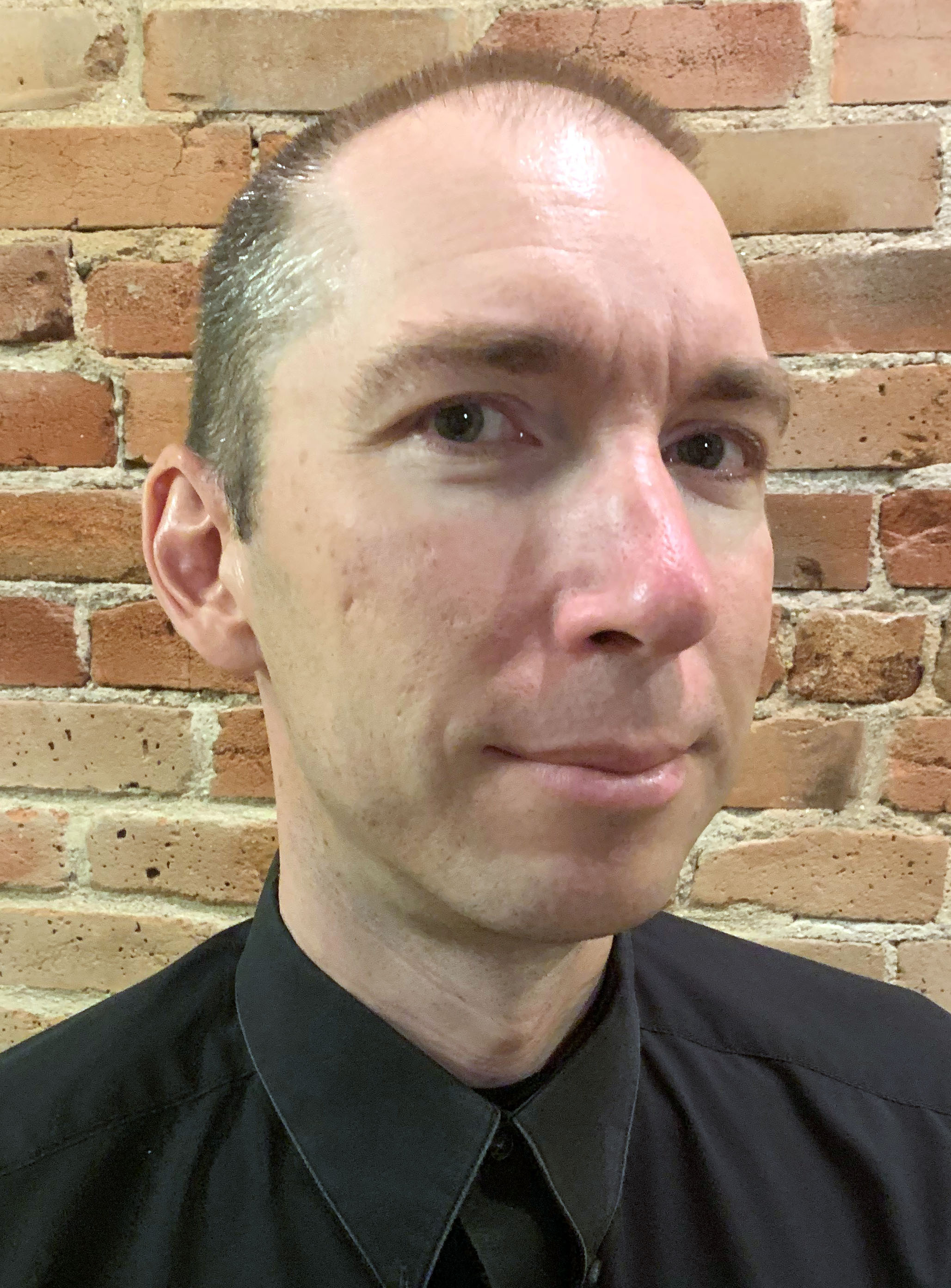 Dom Galic
Geotechical Engineer
Bureau of Reclamation
Dom Galic is a geotechnical engineer with the Bureau of Reclamation's TechnicalService Center in Denver. He has been with Reclamation for over ten years, sincecompleting his doctoral research (in rock mechanics) at the University of California,Berkeley. Dom has been a risk analysis facilitator since 2011 and is an active memberof the Reclamation risk cadre, a working group established to provide training andguidance on risk analysis methodology and promote consistency in risk informeddecision making. He is a registered professional engineer in the State of Colorado.
$i++ ?>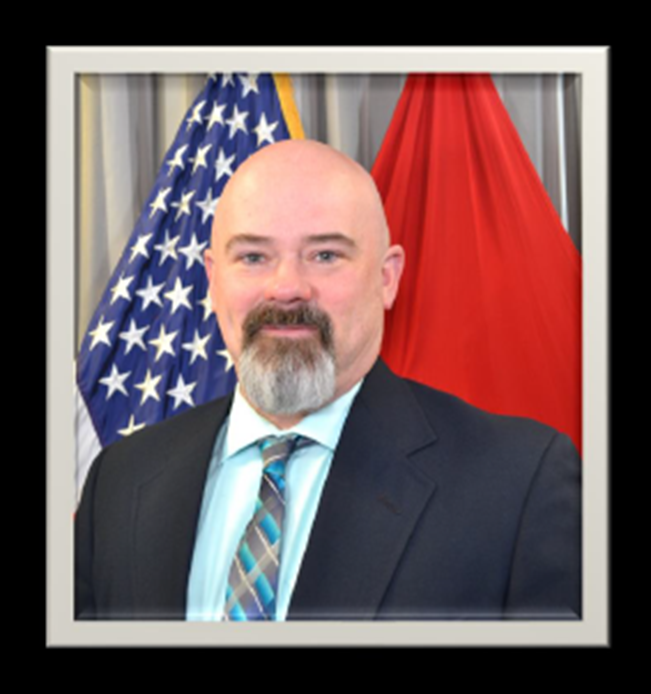 Jacob Davis
USACE
Jacob Davis is the Special Assistant for Dam Safety for HQ USACE. He has served at Headquarters' for more than 5 years and is responsible for policy, guidance, and oversight of the dam safety program., which includes making risk informed recommendations for dam safetystudies, modifications, and aspects of daily Operations and Maintenance activities.The USACE portfolio has more than 740 multiple purpose dams that provide approximately $ 170Bin flood damage prevention annually, protects more than 15 million people living in flood plains downstream of dams , facilitates 12,000 miles of inlandwater navigation , stores one third of all fresh water to serve over 100 million people, allows for 25% of hydropower generation, creates over 190,000 jobsthat support 250 million recreation visitors who enjoy camping, fishing, boating, hiking, and other activities
Mr. Davis began his career at the USACE Jacksonville District where he was introduced to dams during the foundation exploration and design for the Portugués Dam in Puerto Rico; design and construction at Herbert Hoover Dike in south Florida; and participated in inspections, repairs, and instrumentation planning and evaluations at dams and levees. He later joined the USACE Risk Management Center where he evaluated interim risk reduction measure plans, facilitated risk assessments, participated as ageotechnical risk assessor and technical advisor, and served as a program manager.
Prior to joining Headquarters', Mr. Davis worked for the Tennessee Valley Authority helping to improve the risk informed decision making program and governance structure for dam safety. Mr. Davi s holds a Master's Degree in Civil Engineering and is both a registeredProfessional Engineer and Project Management Professional.
$i++ ?>

Nate Snorteland
Speaker
$i++ ?>
Key:

Complete

Next

Failed

Available

Locked
Agree to terms to continue.
Agree to terms to continue.
USSD Virtual Programs Code of Conduct
03/23/2023 at 11:00 AM (MDT) | Recorded On: 04/14/2023
03/23/2023 at 11:00 AM (MDT) | Recorded On: 04/14/2023
1.50 PDH credits | Certificate available
1.50 PDH credits | Certificate available