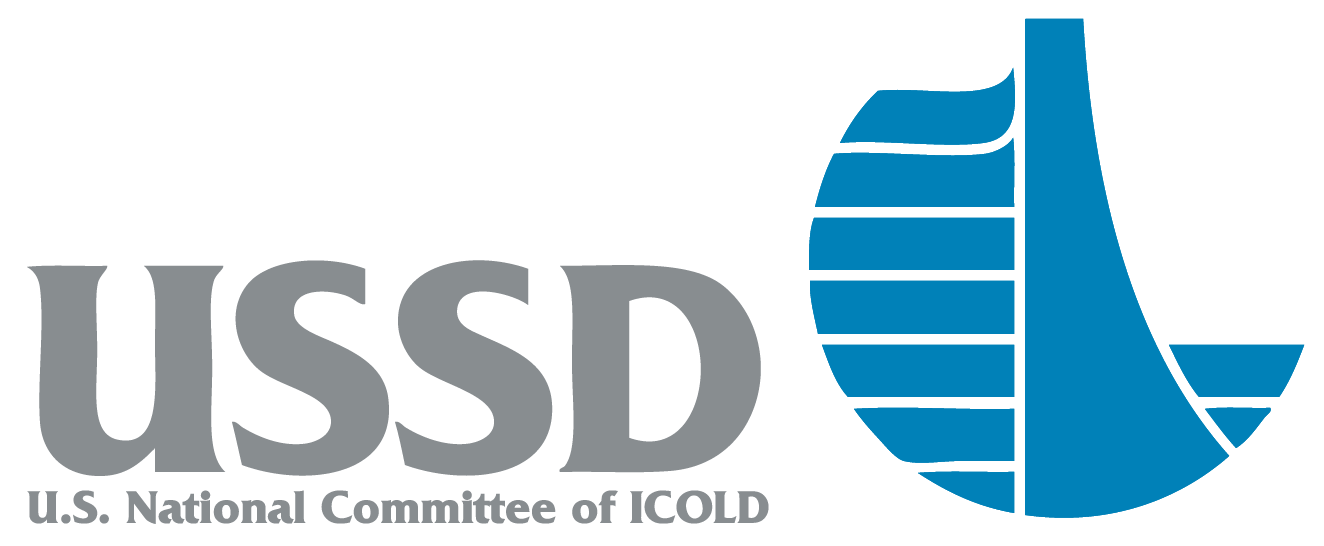 Fall 2022 Static and Dynamic Liquefaction Assessment of Dams
Static liquefaction has been in the spotlight of different technical communities as it has been associated with numerous recent failures of tailings storage facilities (e.g., the 2019 failure of Dam I at the Corrego de Feijao mine in Brumadinho, Brazil) and water reservoir dams (e.g., the 2020 failure of Edenville dam in Michigan). Similarly, earthquake-induced liquefaction has caused major damage to earth dams and other infrastructure (e.g., slope deformation of Lower San Fernando dam during the 1971 San Fernando earthquake, failure of the Tapo Canyon dailings dam during the 1994 Northridge earthquake, and flow slide of the Las Palmas tailings dam during the 2011 Maule earthquake).
This 1-day workshop will discuss core concepts of static and cyclic liquefaction relying on the critical state soil mechanics framework and outline how static and cyclic liquefaction assessments are incorporated in the design of dam systems. Towards this end, hands-on exercises and practical examples will be used to illustrate state-of-the-art techniques to assess static and dynamic liquefaction.
Workshop objectives
Outline the state-of-the-art in the assessment of static and dynamic liquefaction.
Introduce practical tools for assessing static and dynamic liquefaction.
Introduce emerging directions to advance the assessment of static and dynamic liquefaction.
Specific benefits participants will take away:
The state-of-practice and state-of-the-art techniques to assess static and dynamic liquefaction
How to estimate properties for static liquefaction assessment using hands-on exercises.
How to use the CPT-based information to assess liquefaction triggering and consequences.
Numerical-based techniques to assess static and dynamic liquefaction, including a hands-on exercise.
8 PDHs
Travel Information: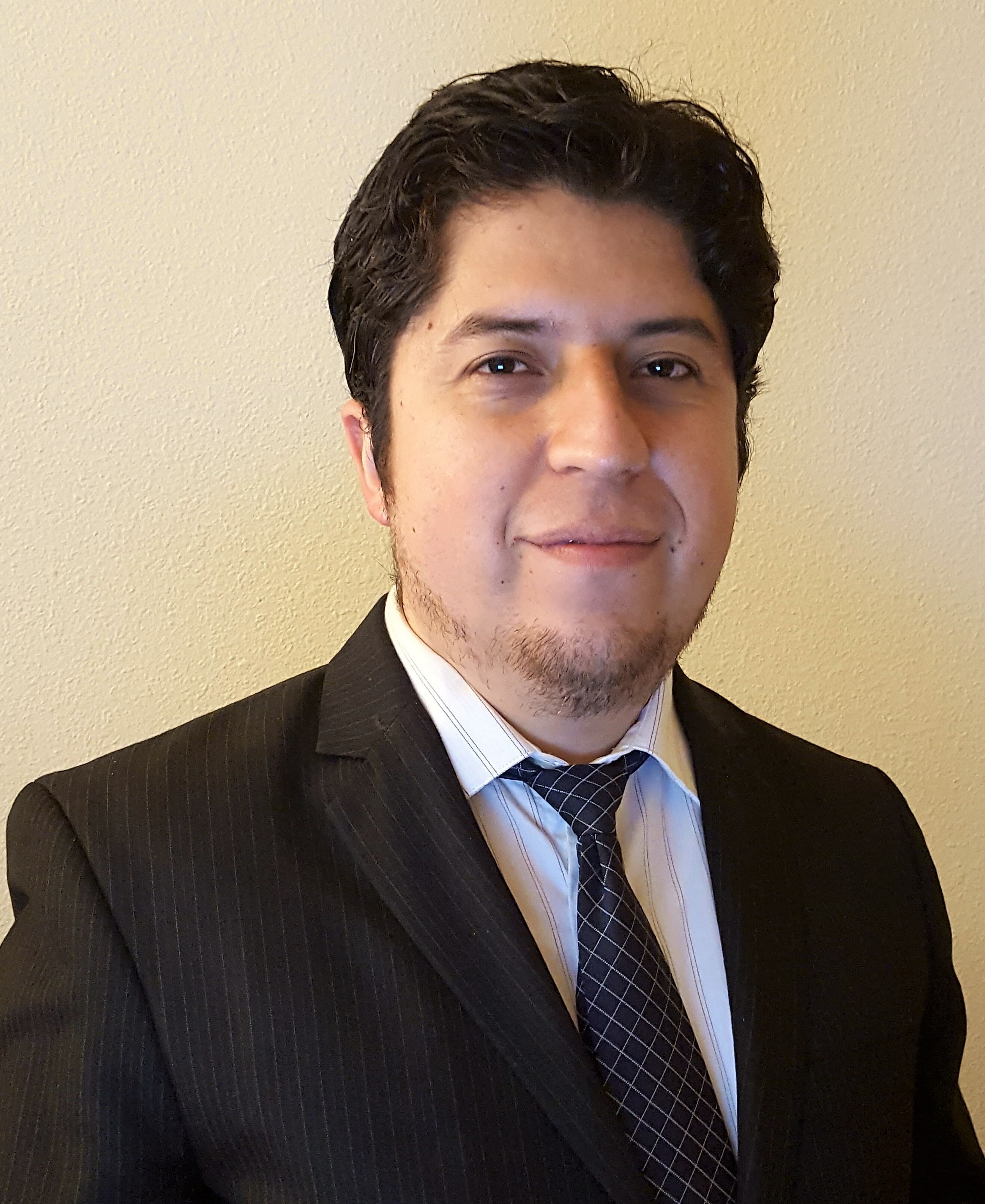 Jorge Macedo, Ph.D., PE.
Georgia Institute of Technology, chair of the TAILENG center
Dr. Jorge Macedo is an Assistant Professor in the School of Civil and Environmental Engineering at the Georgia Institute of Technology. He received B.S. (2007) and M.S. (2013) degrees from the Peruvian National University of Engineering and M.S. (2014) and Ph.D. (2017) degrees from the University of California at Berkeley, all majoring in civil engineering. Dr. Macedo practiced as a geotechnical tailings engineer for six years (2008-2013), working on major mining projects in Peru, Argentina, Chile, and Brazil from conception to detailed engineering design, and he holds PE licenses in California and Peru. Dr. Macedo's main research areas are geotechnical earthquake engineering, data-driven risk engineering applied to multi-hazards, and mining geotechnics. His research aims to make geotechnical infrastructure systems (e.g., tailings dams) and cities more resilient against natural and man-made hazards, saving lives, and reducing economic losses. Dr. Macedo is also the founder and chair of the TAilings and IndustriaL waste ENGineering (TAILENG) center that focuses on improving the sustainability of infrastructure in the mining and power industries and is active in investigating intermediate man-made materials such as mine tailings.
$i++ ?>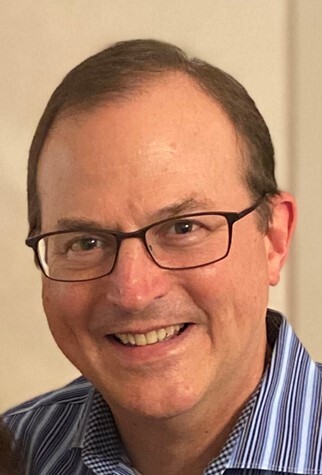 Dr. Jonathan Bray
University of California, Berkeley
Jonathan Bray, Ph.D., P.E., NAE is the Faculty Chair in Earthquake Engineering Excellence at the University of California, Berkeley. Dr. Bray is a registered professional civil engineer and has served as a consultant on important engineering projects and peer review panels. He has authored more than 400 research publications on topics that include liquefaction and its effects on structures, seismic performance of dams and slopes, earthquake ground motions and site effects, and earthquake fault rupture propagation. He created and led the Geotechnical Extreme Events Reconnaissance (GEER) Association. Dr. Bray is a member of the U.S. National Academy of Engineering and has received several honors, including the Seed Medal, Terzaghi Award, Ishihara Lecture, Peck Award, Joyner Lecture, Middlebrooks Award, Huber Research Prize, Packard Foundation Fellowship, and NSF Presidential Young Investigator Award.
$i++ ?>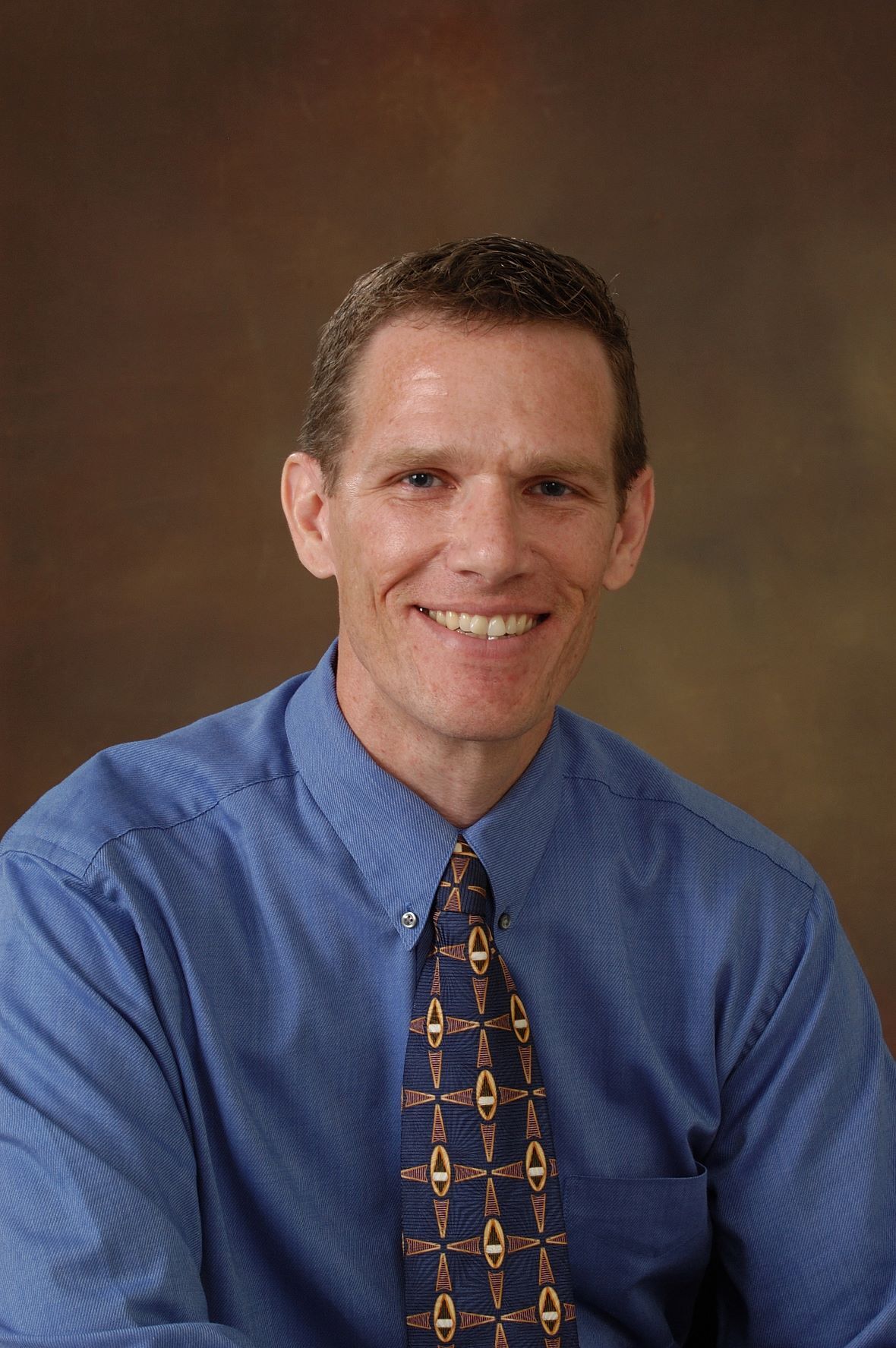 Dr. Scott Olson
University of Illinois
Scott M. Olson, PhD, PE is a Professor and Faculty Excellence Scholar in the CEE Department at the University of Illinois. Prior to joining Illinois, Scott worked in practice for Woodward-Clyde Consultants and URS Corporation for nearly 8 years. Prof. Olson has researched static and seismic liquefaction for over 25 years, and has been involved in dozens of research projects, consulting activities, and review boards involving geotechnical earthquake engineering; tailings dam engineering; in situ, laboratory, and centrifuge testing, soil-foundation-structure interaction; and paleoliquefaction and geohazards analysis. Scott has published over 150 journal papers, conference articles, and reports, and has received numerous awards, including the ASCE Walter L. Huber Civil Engineering Research Prize and the Canadian Geotechnical Society R.M. Quigley Award. Recently, Prof. Olson became a Founding and Steering Committee member of the U.S.-based Tailings and Industrial Waste Engineering (TAILENG) Center and an Advisory Board member for the Geotechnical Extreme Events Reconnaissance (GEER) Association.
$i++ ?>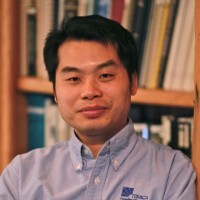 Zhao Cheng
Itasca Consulting Group, Inc.
Dr. Zhao Cheng is ageomechanics engineer with academic background in numerical modeling andgeotechnical engineering and is a licensed Professional Engineer in California.He has research experience in the coupling of porous media and fluids, soildynamics, and soil/rock mechanics. Dr. Zhao Cheng has particular experience innumerical modeling and software development for geotechnics and geomechanics.He currently is the Software Product Manager for FLAC3D, and responsible forthe development and maintenance of constitutive models for all Itasca software.

$i++ ?>
Key:

Complete

Next

Failed

Available

Locked
10/06/2022 at 8:30 AM (MDT) | 9 hours, 30 minutes
10/06/2022 at 8:30 AM (MDT) | 9 hours, 30 minutes
Professional Development Hours
8.00 PDH credits | Certificate available
8.00 PDH credits | Certificate available