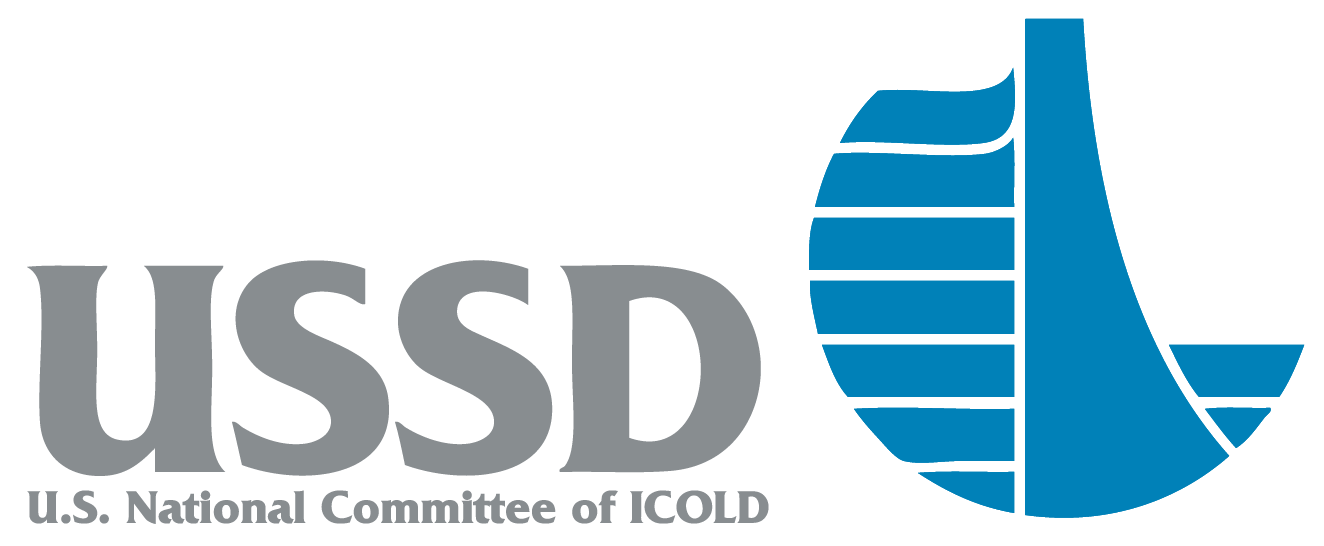 InSAR – Dam Safety Considerations and Applications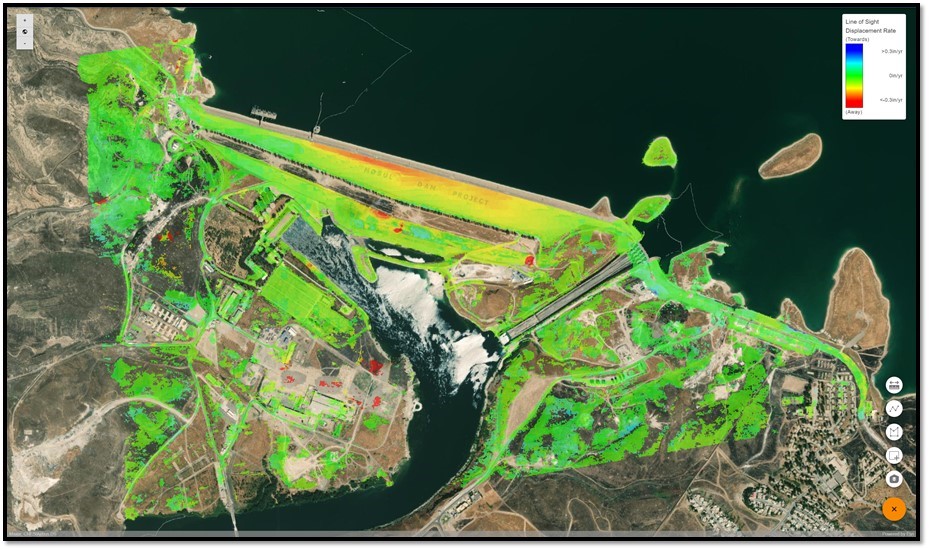 This webinar will be focused on interferometric synthetic aperture radar (InSAR) applications for geotechnical engineers engaged in dam safety. InSAR is a satellite-based, remote sensing technology capable of measuring ground & infrastructure displacement with mm-scale precision. The technology is deployed as an ongoing monitoring tool to help mitigate geotechnical risk across a number of verticals. InSAR is being adopted by geotechnical engineers in mining, oil & gas, transportation, government and urban infrastructure sectors as a means to feasibly identify subtle surface displacements both in the past and present. Such surface displacements provide insights into potential slope instability, internal erosion, landslide induced damage to assets, settlement related failure modes of assets etc. The webinar will introduce the technology methodology, and work into real industry examples/results. Outline:
The InSAR methodology used on a hydroelectric dam may change depending on the target application. Therefore, in order to maximize the success of a program, users must understand the appropriate risk mitigation in which this technology should be applied, and should be equipped with the knowledge of it's relative strengths/weaknesses. As such, the following topics will be discussed:
Introduction to InSAR
SAR Satellite Data (Frequencies, wavelengths, precision, resolution)
InSAR Methodology
Strengths/Limitations
Operational case studies
Eligible for 2 PDHs
For all live webinars, you will join the meeting by coming to this product page at the date and time listed and selecting the Contents Tab. There you will be able to access the live meeting.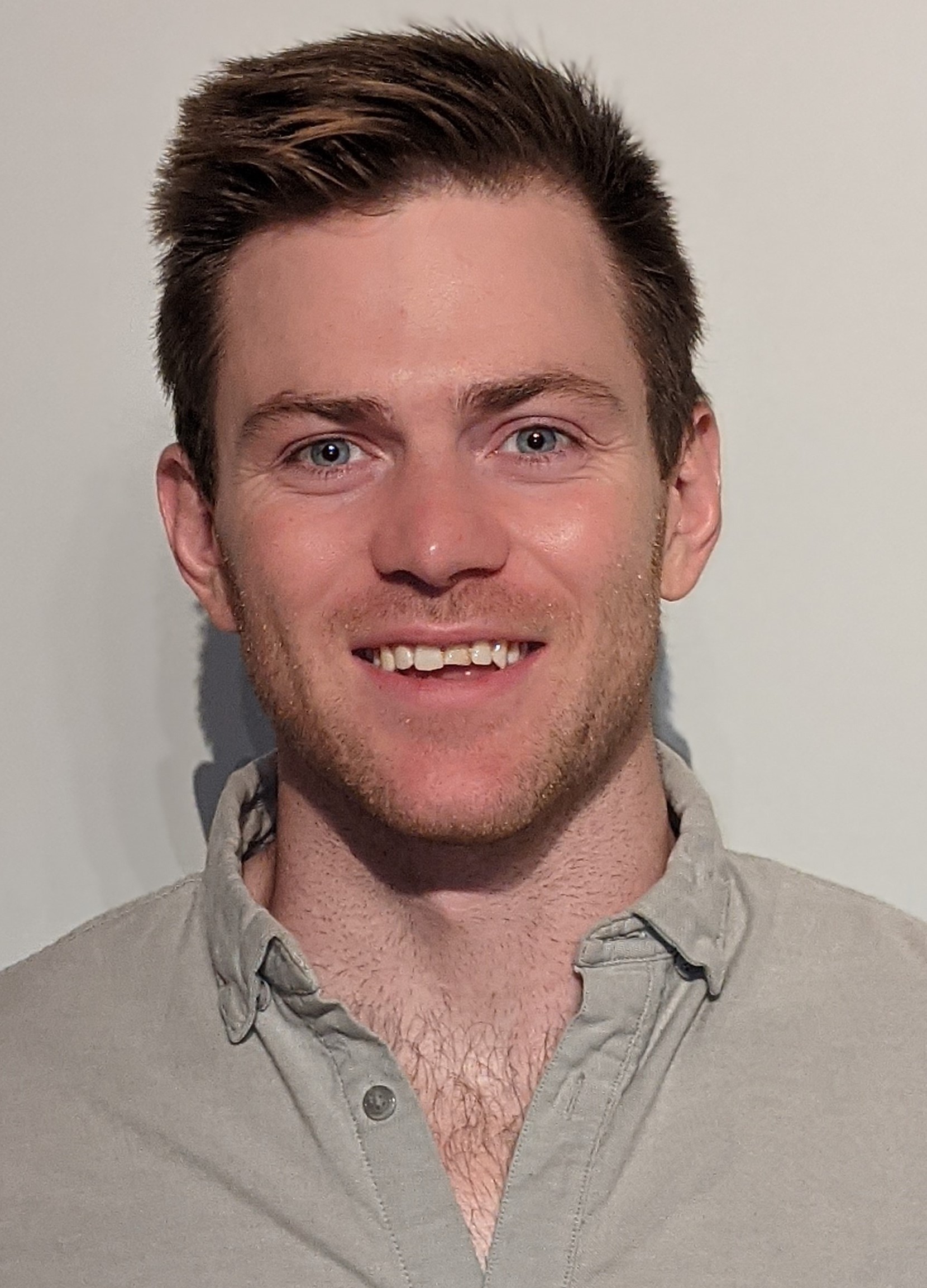 Ben Pantony
3vGeomatics
Benjamin Pantony (bpantony@3vgeomatics.com) works for 3vGeomatics Inc. (3vG). 3vG is based in Vancouver, BC and specializes in Interferometric Synthetic Aperture Radar (InSAR) technology. 3vG remotely identifies and monitors geohazards over very large areas for ground and infrastructure displacement using satellite images to inform clients of movement, subsidence, and uplift.
$i++ ?>

William Empson
Senior Dam and Levee Safety Risk Advisor Risk Management Center Institute for Water Resources
USACE
$i++ ?>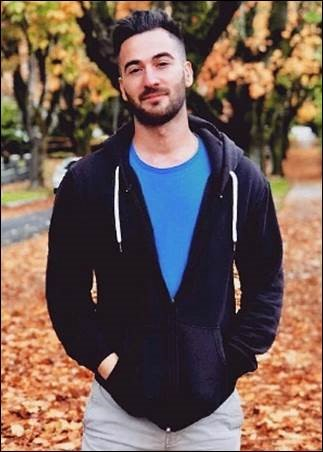 Manuele Pichierri, PhD
Senior R&D Data Scientist
3vGeomatics Inc. Electrical/Geomatic Engineering
Dr. Manuele has 8 years working on the pre and post-processing of airborne and space-borne polarimetric InSAR and optical remote sensing data.
$i++ ?>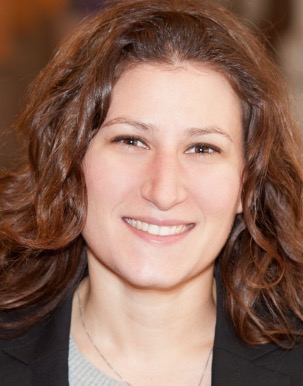 Georgette Hlepas, PhD, PE (Moderator)
National Geotechnical Policy Advisor
US Army Corps of Engineers
Dr. Georgette Hlepas is the National Geotechnical Policy Advisor for the US Army Corps of Engineers and is located in the Headquarters office in DC. She is also the lead for the USACE Instrumentation and Performance Monitoring Community of Practice and the Chairperson for the USSD Monitoring of Dams and Their Foundations Committee. She has ~13 years of experience in geotechnical engineering and instrumentation with USACE and has been an instructor of several instrumentation courses. She has a PhD in Civil and Materials Engineering from the University of Illinois at Chicago and is a licensed Professional Engineer in Illinois.
$i++ ?>

Richard Carande
General Atomics
$i++ ?>

David Cohen
General Atomics
$i++ ?>

Baron Worsham
USACE
$i++ ?>
Key:

Complete

Next

Failed

Available

Locked
04/22/2021 at 10:00 AM (MDT) | Recorded On: 04/29/2021
04/22/2021 at 10:00 AM (MDT) | Recorded On: 04/29/2021
This webinar will focus on the various InSAR technologies, considerations when choosing a technology, and various advantages and disadvantages of each. Case studies of the use of InSAR will be included to show the application of InSAR for Dam Safety.
2.00 PDH credits | Certificate available
2.00 PDH credits | Certificate available