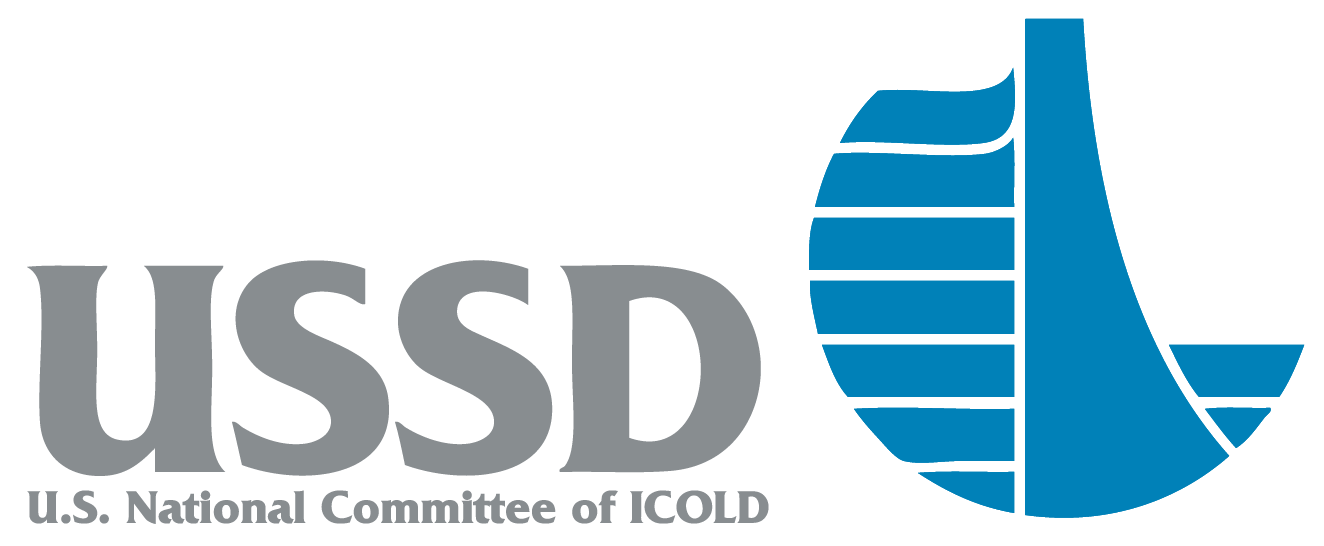 Role of Instrumentation in a Dam Safety Program
Includes a Live In-Person Event on 10/03/2023 at 8:00 AM (MDT)
Workshop October 3-4, 2023
This Workshop will include presentations, exercises, and instrumentation equipment displays/demonstrations which all are intended to provide workshop participants with improved insight, understanding, and comfort with respect to instrumentation.
The Workshop aims to cover a variety of topics related to dam instrumentation monitoring. Attendees will learn the fundamentals, what questions need to be answered by an instrumentation system, considerations to remember when evaluating the data, how does automation improve monitoring program, and be exposed to emerging technologies.
Workshop exercises will allow discussion of real-world scenarios. The scenarios will involve both embankment and concrete dams, planning of instrumentation system as well as data evaluation. A significant portion of the instrumentation workshop will be devoted to hands-on exercises design to walk participants through the entire scope of instrumentation from planning to design to evaluating data.
Instrumentation equipment suppliers will have displays that will be used to enhance the "foundational" presentations, and the workshop will offer time for one-on-one discussions with equipment suppliers regarding general or special questions, issues, challenges, etc.
Fundamentally, the Workshop will seek to maximize the opportunities for educational discussions among the participants, presenters, and instrumentation equipment suppliers about real-world situations, and how they might best be addressed.
Workshop Objectives
- Understand the fundamental multidisciplinary knowledge areas involved in instrumentation monitoring
- Understand the role of risk in a dam instrument monitoring program:
o What are the risks / hazards associated with a site? What should you be monitoring for?
o Through the use of risk informed thresholds, how will you know if your data is safe?
- Understand best practices when evaluating instrumentation data
- Understand the role of automation in a modern dam monitoring program:
o Additional considerations, equipment, and expertise needed to install and operate an automated instrumentation system
- Be introduced to new emerging instrumentation and monitoring technologies
- Practice the above topics in exercises and share knowledge through group discussions
- Participate in discussions with instrument suppliers about specific issues of interest.
Target Audience
Workshop will provide a general overview for the understanding of the factors that influence the accuracy and reliability of dam instrumentation data. Novice to seasoned professionals will all benefit from the workshop. Engineers, dam owners, geologists, technicians, and government agencies should all attend.
16 PDHs
Event Location:
Auraria Campus — Tivoli Student Union
900 Auraria Pkwy.Denver, CO 80204
Hotel:
SpringHill Suites Denver Downtown
1190 Auraria Parkway Denver, Colorado 80204
USSD has a room block with a reduced rate
Booking Link: https://www.marriott.com/event...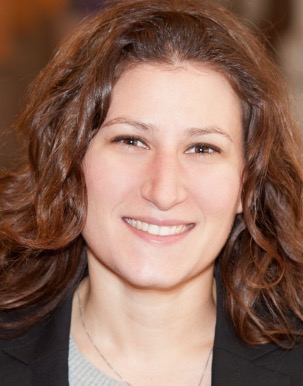 Georgette Hlepas, PhD, PE
National Geotechnical Policy Advisor
US Army Corps of Engineers
Dr. Georgette Hlepas is the National Geotechnical Policy Advisor for the US Army Corps of Engineers and is located in the Headquarters office in DC. She is also the lead for the USACE Instrumentation and Performance Monitoring Community of Practice and the Chairperson for the USSD Monitoring of Dams and Their Foundations Committee. She has ~13 years of experience in geotechnical engineering and instrumentation with USACE and has been an instructor of several instrumentation courses. She has a PhD in Civil and Materials Engineering from the University of Illinois at Chicago and is a licensed Professional Engineer in Illinois.
$i++ ?>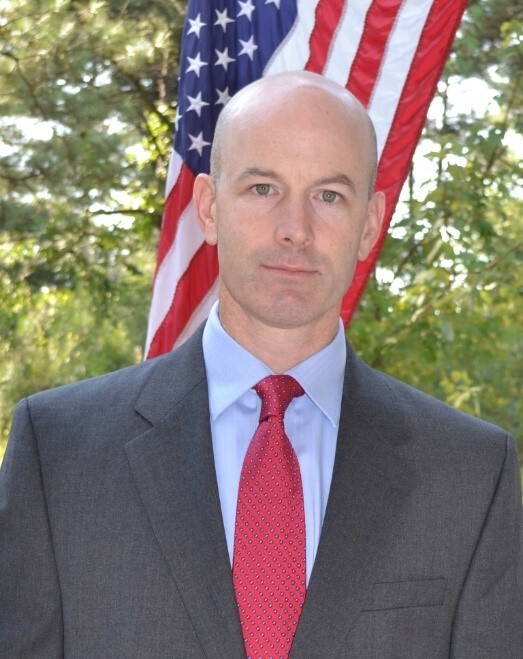 Will Brown
Branch Chief, Division of Dam Safety and Inspections
FERC
Will Brown is a Branch Chief for FERC's Division of Dam Safety and Inspections Atlanta Regional Office. Will's team annually reviews instrumentation and monitoring reports for over sixty high hazard dams. Prior to joining the Commission in 2010, Will worked for the Natural Resources Conservation Service completing inspections, design and analyses of dams in Georgia. Will also served on active duty as an engineer in the U.S. Army for nine and a half years completing construction and design projects in the U.S., Haiti, Nicaragua, Germany, Kuwait, and Iraq. Will has a B.S. in Civil Engineering from Worcester Polytechnic Institute and M.S. degrees in Civil Engineering and Engineering Management from the University of Missouri-Rolla. Will is a registered Professional Engineer in Georgia and Missouri.
$i++ ?>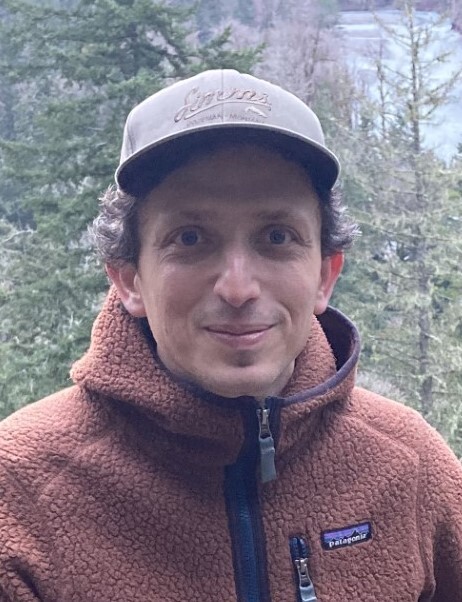 Raphael Victor
Business Development Manager
Sixense
Raphael Victor has been working in the Instrumentation and Monitoring industry for 15 years on various international infrastructure projects mostly in Europe and in the US in cities such as Paris, Barcelona, Amsterdam, Seattle, New York and Washington DC.
Through his journey implementing and managing monitoring programs on complex projects, he has gathered valuable experience to be shared with the civil engineering community.
Raphael is currently working as Business Development Manager at Sixense, an instrumentation and monitoring consultant providing high quality data on the structural and geotechnical condition of assets. Through his role, Raphael is assisting clients in North America on Infrastructure, Construction, Mining and Rail sectors.
Raphael earned is M.S. degree in civil and geotechnical engineering at ENSG Nancy (France).
$i++ ?>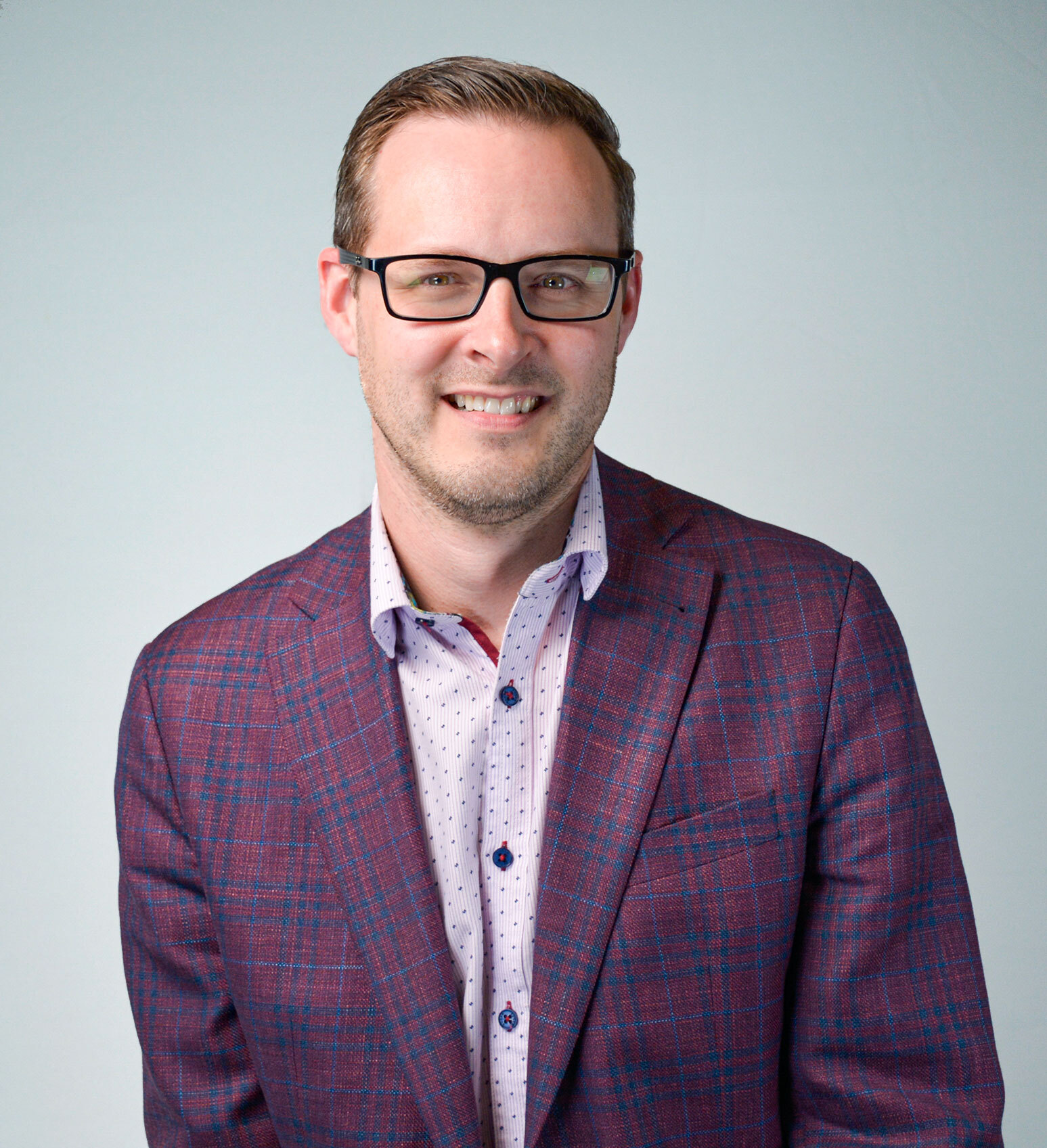 Jeff Barrett
President
Barrett Consulting, Inc.
Jeff has over 15 years' of industry experience including 5 years with an instrumentation manufacturer and 10 years with a global engineering firm.
Jeff holds degrees in Civil Engineering and Geotechnical Engineering as well as a diploma in Technology Management and Entrepreneurship from the University of New Brunswick in Canada.
Jeff has worked on instrumentation projects for several high profile sites including Boone Dam, Oroville Dam, Samarco Mine, Zelazny Most Tailings Dam, and multiple Canadian oil sands projects. He has also worked on geotechnical analysis and design projects in the dams, mining, and Coal Combustion Residuals (CCR) sectors for clients such as Tennessee Valley Authority, US Army Corps of Engineers, Atlantic Gold, Trevali, and Vale.
$i++ ?>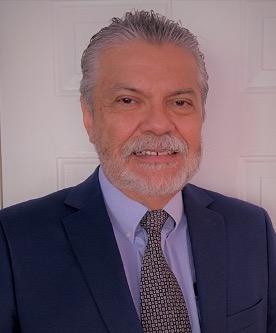 Rodolfo "Rudy" Saavedra
Senior Technical Adviser
Durham Geo Slope Indicator
Rudy has 30+ years of professional civil engineering experience focused on instrumentation and monitoring of dams, tunnels, bridge and other large structures. Rudy has helped with the instrumentation of several Dams in the USA, Mexico, Costa Rica, Ecuador, Peru and other countries around the globe. Rudy's experience includes instrumentation installation, data analysis and correction. He has also served as committee member at TRB, USSD, Geo-I and ASTM. Rudy earned his Degree in Civil Engineering at the Catholic University in Guayaquil Ecuador.
$i++ ?>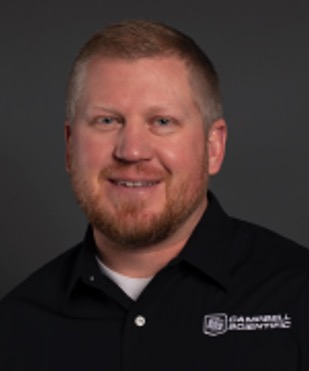 Josh Brown
Global Infrastructure Group Manager
Campbell Scientific
Josh has five years of Civil Engineering experience (Twin Falls, ID) and nine years of instrumentation experience (Campbell Scientific, Logan, UT). Notable assignments included project and plan review for the City of Twin Falls, ID and third-party project management and oversight for the Idaho Transportation Department during major roadway projects. He has assisted customers on a global basis with data acquisition systems for agricultural applications, bridges, buildings, and dams. Josh earned a B.S. degree in Civil Engineering from Utah State University.
$i++ ?>
Pierre Choquet
Technical Advisor and Vice-President of Market Development
RST Instruments, Inc.
Pierre Choquet has been involved in the field of Geotechnical Instrumentation and Monitoring for most of his career. He joined RST Instruments of Maple Ridge, BC in 2007 and is now Technical Advisor and Vice-President of Market Development. Pierre graduated in Geological Engineering (Engineering Geology) from Ecole Polytechnique in Montreal and subsequently obtained a doctorate degree in Rock Mechanics from Ecole des Mines de Paris in France. From 1982 to 1993 he was a faculty member at the department of Mining and Metallurgy of Laval University in Quebec City where his specialty was rock mechanics, ground control, and applied geology. Pierre is a member of the USSD Committee on Monitoring Dams and their Foundations and is the Canada representative on the ICOLD Technical Committee on Dam Surveillance. He is also the Editor of the Instrumentation and Monitoring column of the Canadian Geotechnique magazine.
$i++ ?>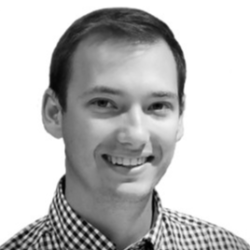 Jordan Keeney
Stantec Consulting Services Inc.
Jordan Keeney is a Civil Engineer experienced with water dams and critical infrastructure. His professional experience includes planning and designing all aspects of geotechnical structures related to water dams, including earthen water dams, appurtenant structures, and waste disposal stacks. He has been involved in the full life cycle of dam safety projects and has completed scoping and feasibility studies, managed site investigations, supported facility operations, finalized detailed geotechnical designs, and provided solutions for remediation and closure efforts. He has also monitored and mitigated geohazards on several diverse and challenging projects.
$i++ ?>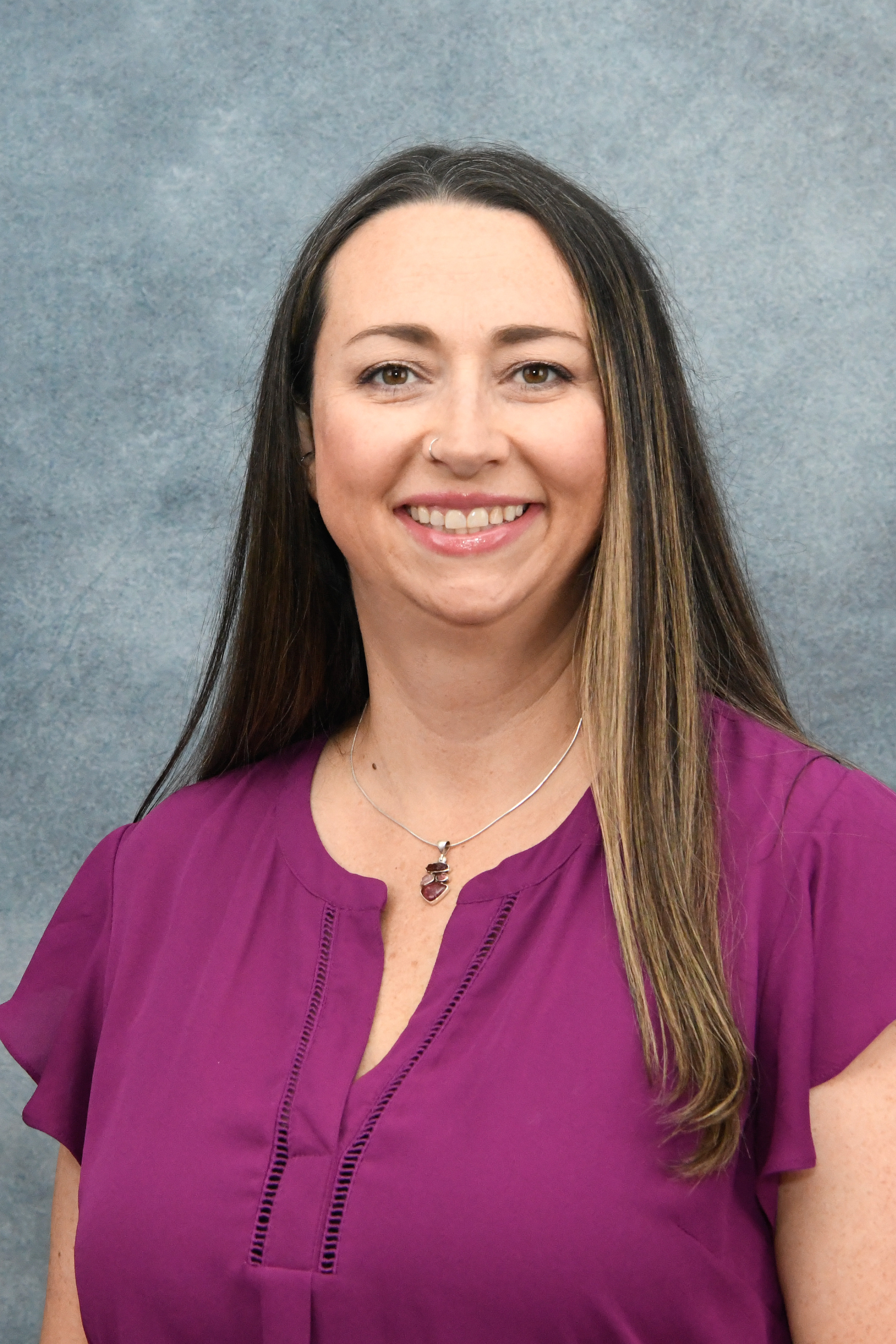 Amanda Dolezal, PE
Civil Engineer - Instrumentation
Bureau of Reclamation
Amanda has 16 years of professional experience in geotechnical and civil engineering related to dam safety. Her work at Reclamation includes designing and providing technical support regarding instrumentation systems and monitoring programs, evaluating instrumentation data and visual monitoring information, conducting onsite training for dam operators, and designing and installing new monitoring equipment and automated data acquisition systems. Previously, Amanda worked as a consultant in the mining industry designing tailing storage dams and heap leach facilities. She holds a B.S. and M.S. in Civil Engineering from Colorado School of Mines.
$i++ ?>

Matt Sullivan
Geokon
$i++ ?>
Key:

Complete

Next

Failed

Available

Locked